Coforge BPS is driving Financial & accounting services through a digital-first approach, deep domain expertise, led by experienced consultative practitioners to streamline operations, reduce operational cost, and optimze F&A procsses via automation.
We offer services like shared services set-up, volume variability management and have delivered over 50 automation initiatives for the Banking, Financial Services, Insurance, Travel and Hospitality sectors.
We have over 20 years of experience working on Transformation solutions for Banks, Financial Services and Insurance organizations including 2 Fortune 100 Global Banks and 2 of the Top 25 Banks in the U.S. and large Insurance carriers and intermediaries.
Our finance & accounting services combine deep domain expertise with intelligent analytics to achieve:
HOW WE TRANSFORM
Our Services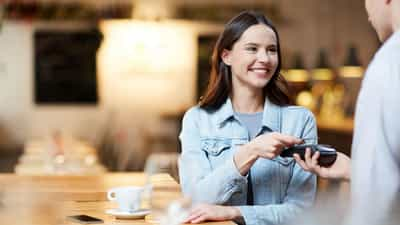 Procure to Pay/ Payables
Invoice Processing
Payment Processing
AP Helpdesk
Travel & Expense
Master Data Management
Procurement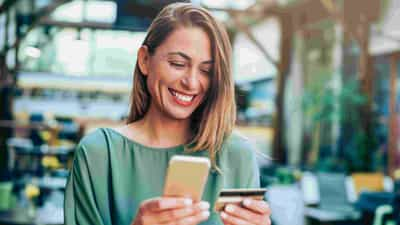 Order to Cash/ Receivables
Cash Application
Suspense Management
Billing/Invoicing
Credit Control
Collections
Dispute Management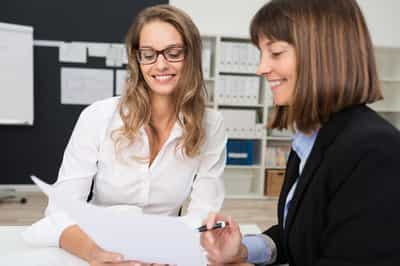 Controllership
Financial statement reporting & analysis
Treasury
Tax
Internal Audit/ Business Control
Compliance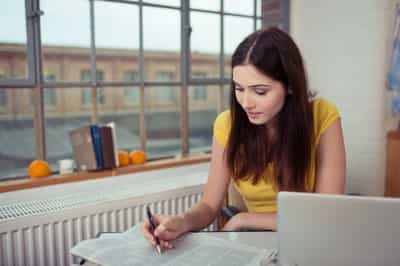 Record to Report
Chart of Accounts
GL Reconciliation
Journals/Accruals
Inter Company
Fixed Asset Accounting
Closing/Consolidation
Financial Statement Review
Reporting – Management
Regulatory/Statutory
OUR GROWTH
We annually support:
reconciliation transactions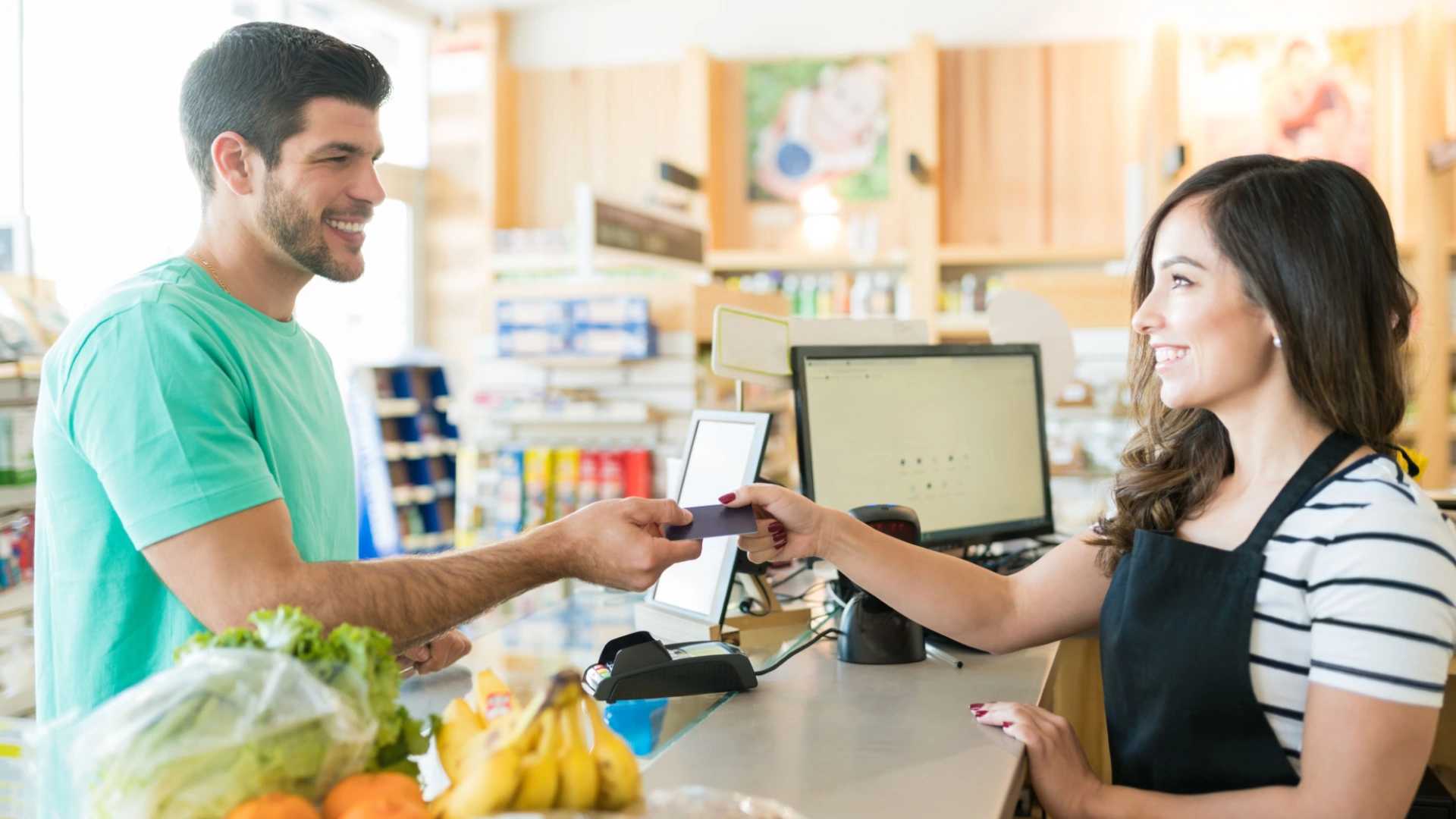 Blog
Key challenges in Banking & Financial services: Which services will be in demand for 2023-24?
Read more
We help clients achieve:
improvement in cycle time
improvement in productivity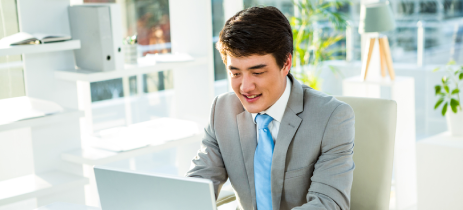 Finance & Accounting Solutions
Automate traditional processes and
enhance operational efficiency & agility
with
our suite of Finance & Accounting Solutions
Download Brochure
WORD-OF-MOUTH
What our clients have to say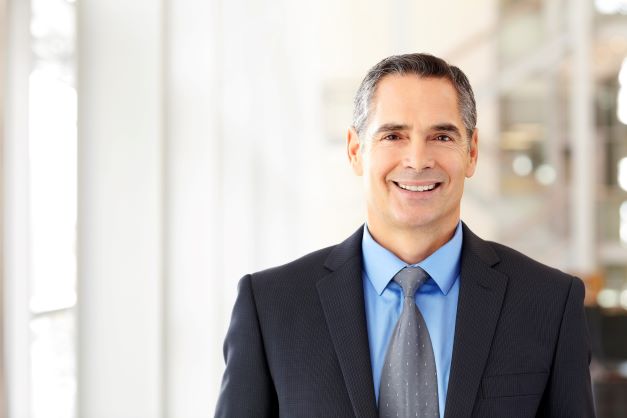 You have been an absolute amazing group to work with. Your dedication and constant drive for perfection has shown consistently over the months with the excellent quality scores.
Vice President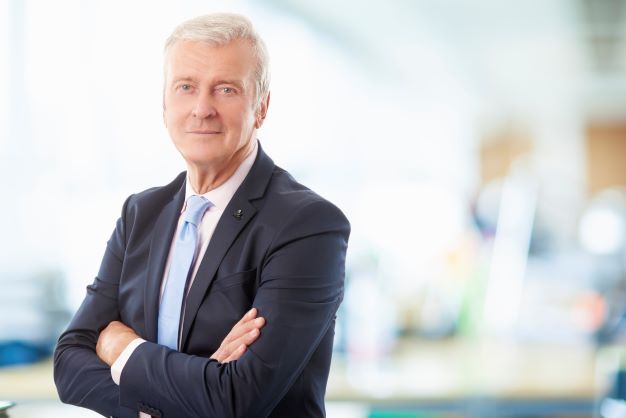 Thank you to everyone on the team! What an amazing team of individuals that has a true passion for doing great work.
Assistant Vice President
U.S. Top 20 Retail/Commercial Bank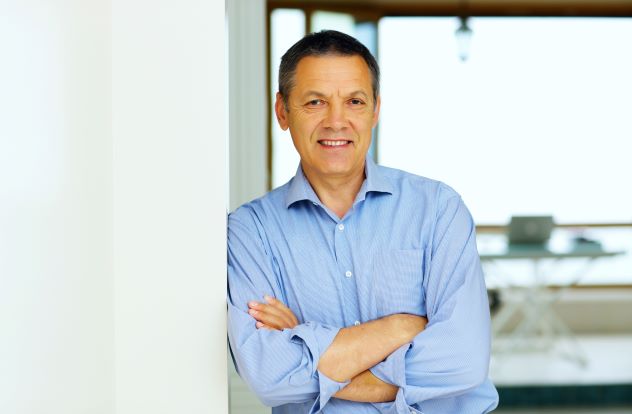 I just want to say your whole team is awesome and I really appreciate all that you do when helping me process these requests for Marketing. Thank you so much for all that all of you do!
Marketing Coordinator