Collections Support Services
With a combination of human and automated interactions, our suite of collections support services can help lenders tackle the increased volumes expected in debt collections, optimize recovery and drive better customer negotiations through multiple communication touch-points. We continuously monitor and evaluate the impacts on portfolio health, collections, & recovery and provide actionable insights to minimize risk.
Our dedicated team specializes in supporting Collections for mortgage loans, auto loans, installment loans, credit & debit card payments, and HELOC.
We work with several leading financial institutions to:
HOW WE TRANSFORM
We specialize in: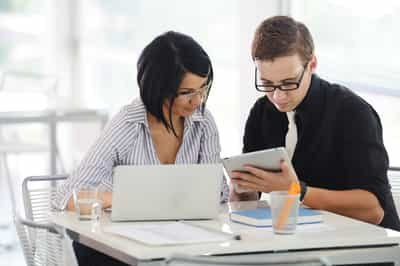 Early & mid stage collections
Outbound calling
Inbound Call Servicing
Digital Channel Delivery
Chat Servicing
Predictive Dialing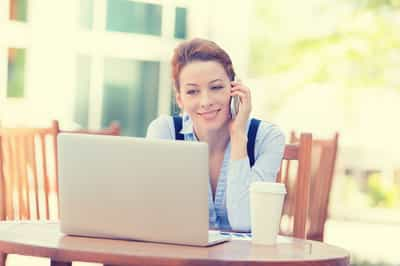 Back office support
Collection agency call monitoring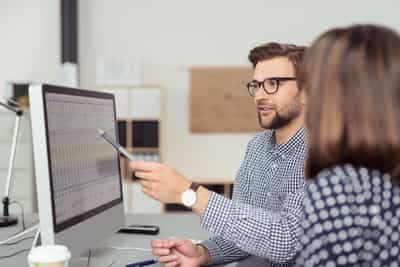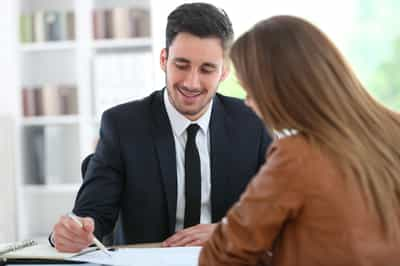 Telephone consumer protection act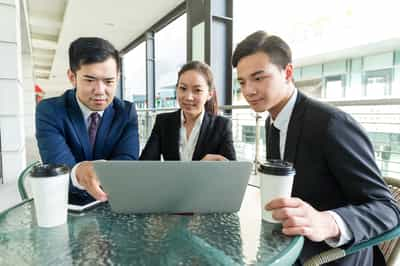 Collection strategy consulting
Assessment & recalibration of existing collections management strategy
Identifying & implementing the right fit channels
We help clients achieve:
outbound/ inbound collections calls
cost savings in collections
loan servicing customer requests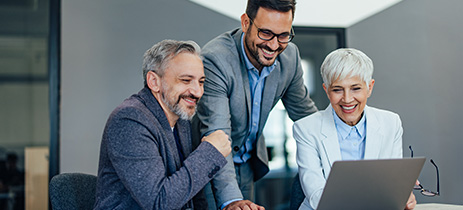 Collections Support Services
Scale up to meet market demands and
enhance customer experience with
our Collections Support Services.
Download Brochure
WORD-OF-MOUTH
What our clients have to say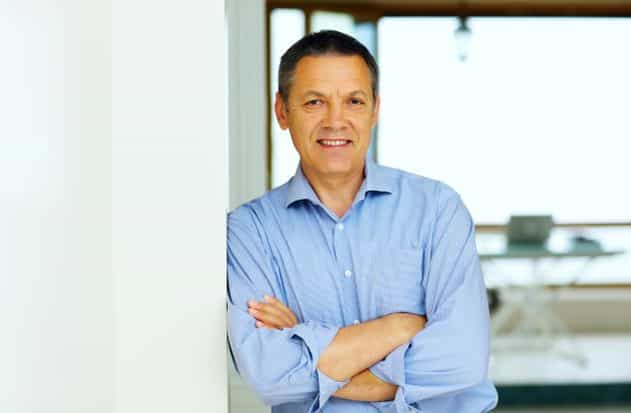 The hard work and dedication has really helped our department and I wanted to make sure you and your team know how much you are valued. I really appreciate all that you and your team do for the company and this department.
AVP, Loss Mitigation Supervisor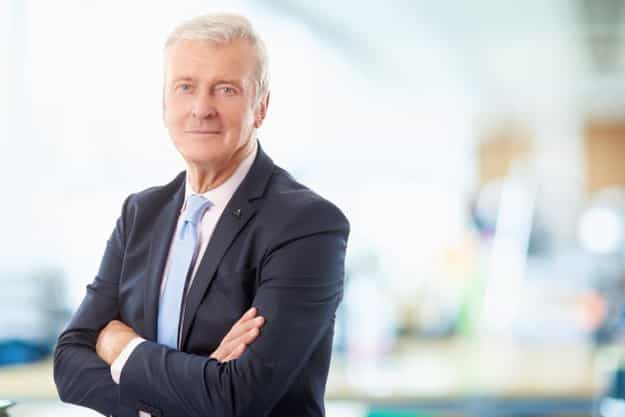 I wanted to thank you and your team for the excellent job you have been doing for our company. You and your team have shown a wonderful attitude and willingness to work extra hours, as needed, to keep things operating smoothly.
Executive Vice President
Capital Markets and Correspondent, A Top financial services company