Our Wealth Management solutions improve customer experience and enhance compliance & quality and lower cost with a consultative approach and a combination of business process, domain and technology expertise. Our financial services professionals support over 500 business processes from global locations.
We have over 15 years of Wealth management experience, and have helped manage and transform front-to-back investment management platforms that service over 200 Institutions and 6,000 advisors with AUM of $1.3 trillion. Our customers include a global provider of investment processing, investment management, and investment operations solutions, 2 Fortune 100 Global Banks and 5 of the Top Banks in the U.S.
HOW WE TRANSFORM
Service enablers
OUR GROWTH
We annually support:
wealth management transactions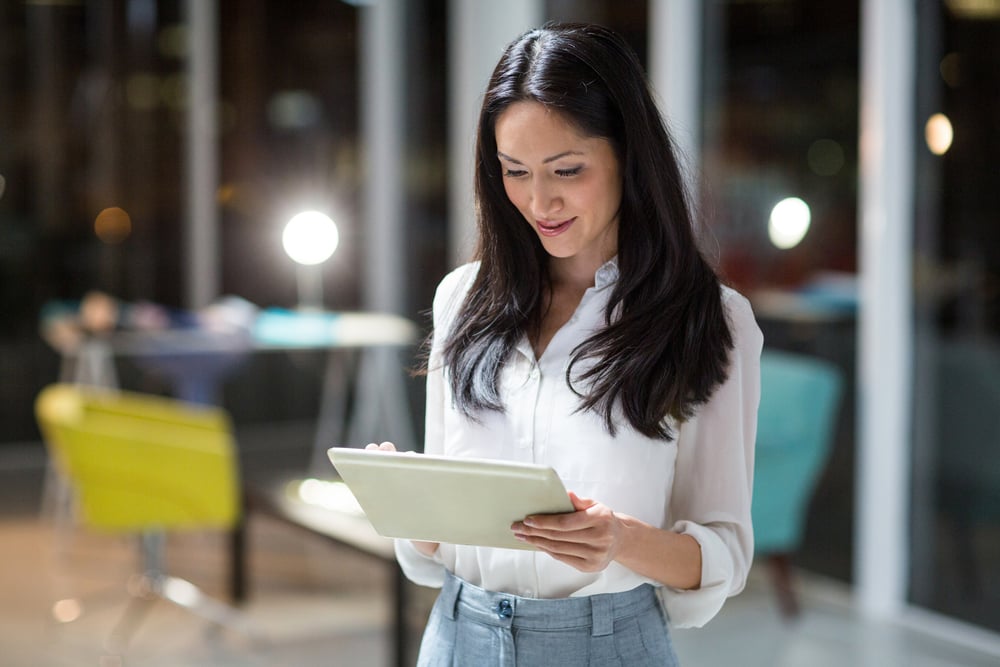 BLOG
Robo-Advisors are Becoming a Factor to Customer Acquisition in the Wealth Management Industry
Read more
OUR GROWTH
See what we have achieved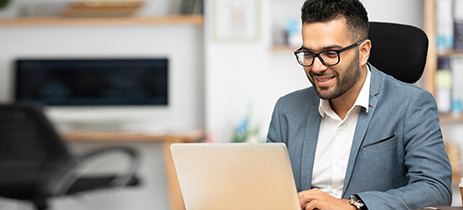 Banking Support Solutions
Optimize business processes and maximize efficacy
with our Banking Support Solutions.
Download Brochure
TESTIMONIAL
What our clients have to say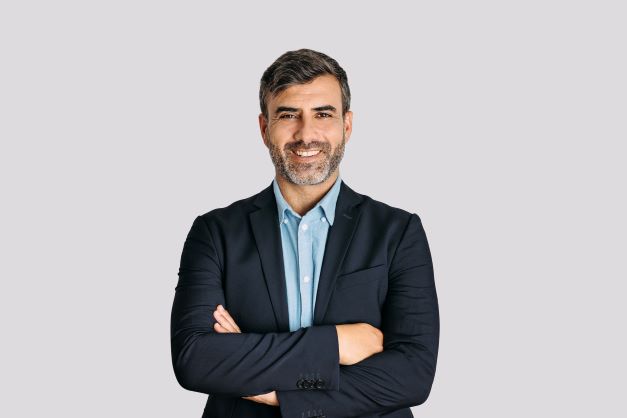 Thank you so much for your help! We would not have been able to meet the customer's expectations without the team's assistance. I appreciate your partnership.
Implementations Manager, Payment Operations