Our Retail Banking & Card solutions combine domain knowledge and technology-enabled transformation to enhance customer experience, while improving the quality of processes and lowering cost of operations. We deliver over 600 banking, cards & payments processes for financial services customers from secure locations globally. Our specialists also offer customer experience contact centers, collections services and bank card disputes Centers of Excellence from multiple locations.
We have over 20 years of experience working with Retail Banking and Card services . Our customers include 2 Fortune 100 Global Banks, 5 of the Top Retail Banks in the U.S, and one of the largest card payment networks in the world.
HOW WE TRANSFORM
Service enablers
OUR GROWTH
We annually support:
USD of card fraud detections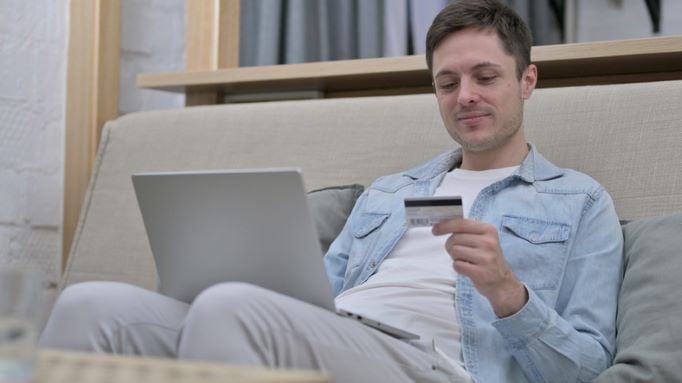 BLOG
Card & payment fraud is rising, and so is the cost of dispute resolution: There is a simple solution
Read more
OUR GROWTH
What we have delivered
(out of 5) customer satisfaction
accuracy in check processing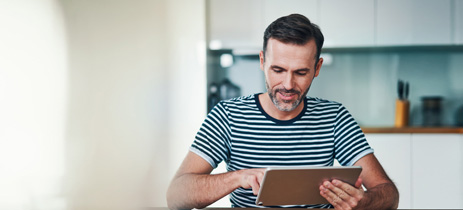 Banking Support Solutions
Optimize business processes and maximize efficacy
with our Banking Support Solutions.
Download Brochure
TESTIMONIAL
What our clients have to say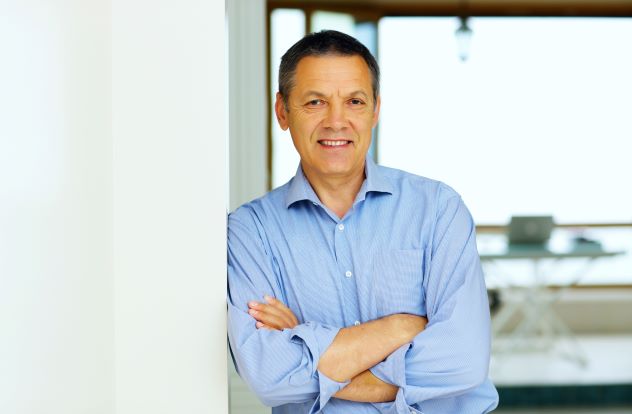 Thank you!! Great job keeping up with the checks today as well. We appreciate your support!.
AVP, Banking Payment Operations