Our investment banking and capital markets solutions are supported by 15+ years of domain experience, technology-enabled processes and a consultative approach. We drive higher efficiency in operations, higher quality control and improved compliance with better reporting and analytics.
Our financial services professionals perform over 500 business processes from global locations supported by customer experience contact centers. Our customers include a global provider of investment processing, investment management, and investment operations solutions, 2 Fortune 100 Global Banks and 5 of the Top Banks in the U.S.
HOW WE TRANSFORM
Service enablers
OUR GROWTH
We annually support:
capital markets transactions
OUR GROWTH
What we have delivered
improvement in ops reporting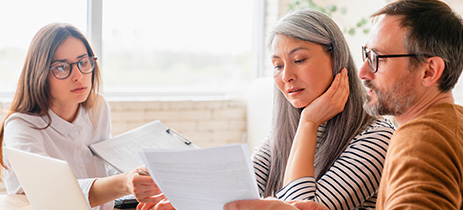 Banking Support Solutions
Optimize business processes and maximize efficacy
with our Banking Support Solutions.
Download Brochure
TESTIMONIAL
What our clients have to say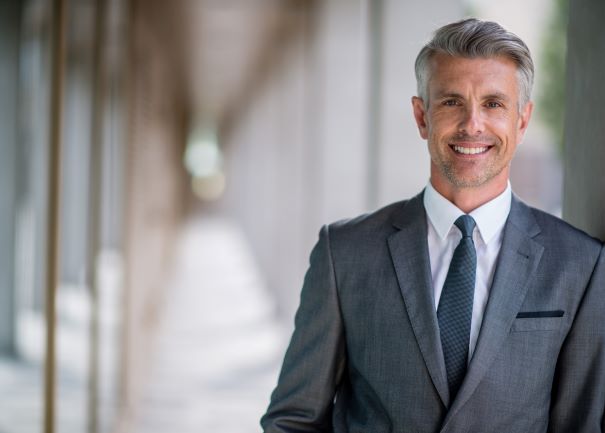 Thanks for being a bright light and a beacon of excellence. You do it with amazing quality with a nearly 100% mark.
VP, Operations