UiPath's latest product line delivers customer value through Front Office and Back Office automation capabilities. These are highly scalable platforms that help organizations build clean-cut customer experiences, motivate employees to be more effective, lower the costs and improve operational accuracy.
UiPath products automate across all internal or web-based applications and have unmatched solutions for Citrix, SAP and BPO automation. An industry standard enterprise architecture enables UiPath products to seamlessly fit within global IT environments and comply with all security requirements.
Also, by extending towards advanced models of intelligent automation enhanced with cognitive capabilities, UiPath is ready to create new possibilities for the world of business.
Coforge Limited, adopts intelligent automation to drive greater business benefits for its clients globally and it has partnered with UiPath, a leading Robotic Process Automation software provider, for this initiative. UiPath's mission is to eradicate tedious, redundant tasks and let software robots do the grunt work.
Our proprietary framework, ProcessGym℠ enables us to identify automation opportunities. Together with the capabilities of UiPath we will deliver end-to-end solutions for greater business value to our customers. Under this partnership, Coforge will leverage UiPath's advanced automation software to deliver operational efficiency for its clients.
Coforge is UiPath's strategic partner for their robotic process automation software and is an integral part of their plans for continued global expansion.
HOW WE TRANSFORM
Our Solutions
Heading
Sub Heading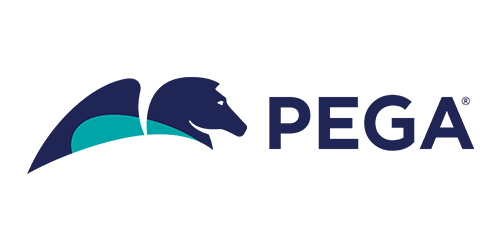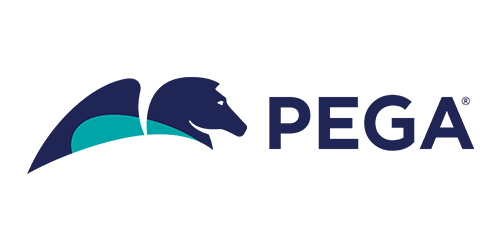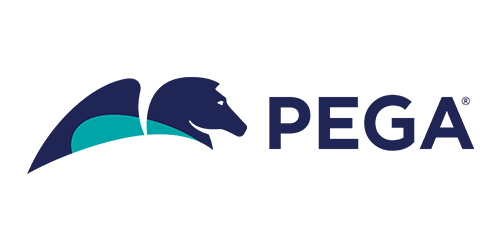 OUR GROWTH
See what we have achieved
Heading