Snowflake Data Cloud provides one single platform that can run on different cloud providers such as AWS, Azure or Google Cloud to meet different workloads:
Data Warehouse to accelerate analytics with leading price-performance.
Data Lake to deploy flexible architectural patterns with governance and optimized storage.
Unistore to deliver a modern approach to working with transactional and analytical data together.
Collaboration to discover, access, and monetize more than just data.
Data Engineering to build simple, reliable pipelines in the language of your choice.
Cybersecurity to protect your enterprise with near-unlimited visibility and powerful analytics.
Data Science and ML to accelerate ML workflows with fast access and scalable processing.
Applications to build data-intensive applications without operational burden.
Coforge is a "select" partner of Snowflake and works closely with Snowflake teams across multiple industries. We are focused on building industry-specific solutions and services for enterprises leveraging the Snowflake Data Cloud. We have a team of Snowflake technical experts, many of whom are Snowflake certified professionals.
As part of this partnership, Coforge and Snowflake are partnering with enterprises to help modernize their legacy data ecosystems to the cloud and enable actionable insights to drive business impact.
HOW WE TRANSFORM
Our Solutions
Heading
Sub Heading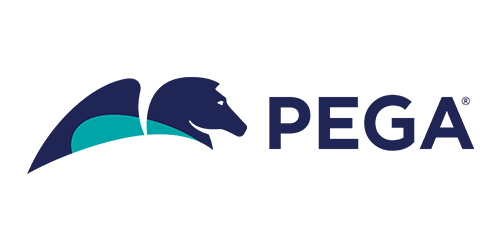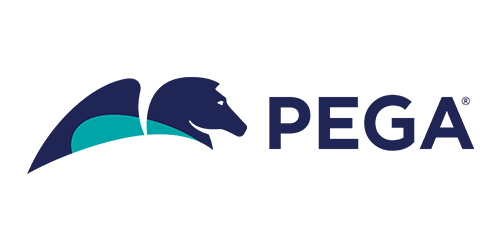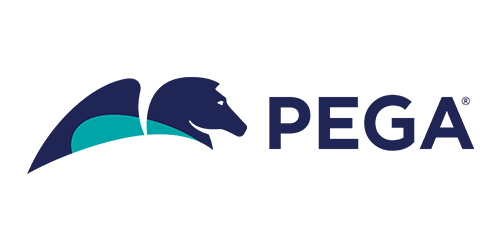 OUR GROWTH
See what we have achieved
Heading