Retail
In an increasingly volatile marketplace, retailers must be competitive to win and retain their customers' business. To do so, these organizations need to be responsive, flexible, and agile. This means optimizing processes and minimizing costs, so they have the capacity to respond to constantly shifting customer needs, develop innovative products and bring them to market quickly. But many organizations do not have an infrastructure that supports cross-functional systems, making it difficult for them to achieve these goals. Instead, these retail businesses operate using outdated and disconnected solutions and applications.
We can help your retail business to implement a flexible, lean, and responsive operational model. We will work with you to increase your business' agility, efficiency, and cost-effectiveness by employing a connected application ecosystem that supports your unique needs and enhances the power of your core operations. This will ensure you have the capability and resources to create industry-leading products that meet the needs of your customers and quickly bring them to market. Our innovative solutions are specifically designed to support greater customer-centricity, focused on digital transformation, data analytics and security, supply chain management and growth, and new business models.
Retail data can provide priceless actionable insights, but these findings can only be extracted by processing vast quantities of data, which many businesses are currently unable to do. Retailers need a solution that enables them to access a broad range of data sources, with high levels of granularity. To unlock valuable insights, data must be collected, harmonized, cleansed, and stored in the cloud. Only then can the appropriate AI tools be leveraged to extract actionable insights that will inform your approach, such as pricing or digital engagement strategies.
Consumer demand is changing dramatically, as shoppers now seek to purchase products and services across a variety of marketplaces and expect these needs to be gratified instantly. To meet this demand, retailers must offer effective omnichannel experiences, but many do not yet have the agility to do so. This lack of responsiveness has a number of causes – many of which can be identified in the supply chain. Many retailers' supply chains have not been optimized to enable consistency across multichannel programs. This lack of automation and real-time connections also cause costly delays, whilst slowing production and progress.
Heading
Sub Heading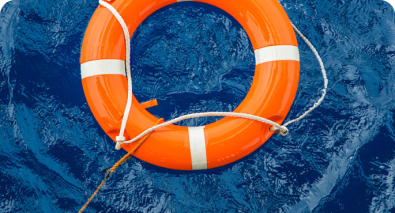 Title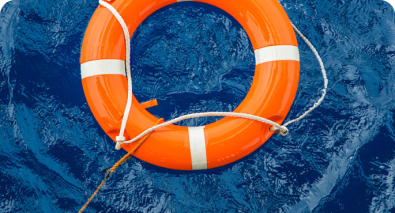 Title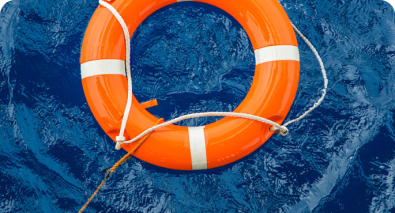 Title
Our expertise
Our expertise in can help drive your business