Consumers increasingly expect more from the brands they buy from, with a greater demand for convenience and streamlined purchasing experiences. CPG industries are focused on cultivating consumers through digital channels. To capitalize on these new revenue opportunities, many consumer goods manufacturers looking to increase their agility and offer more accessible e-commerce experiences. This means expanding beyond intermediary retailers to manufacture, sell and ship their products independently. However, these businesses often rely on legacy or siloed solutions, meaning there is a disconnection between their website, warehouse, stock, and delivery chain. This makes it difficult for these businesses to deploy an effective direct-to-consumer strategy.

If your consumer goods business wants to enable direct-to-consumer experiences, Coforge can help. Our expert team has years of experience helping businesses to increase integration across their supply chains. With our support, your business can implement an API-based integration strategy, enabling you to eliminate data inconsistencies, streamline the flow of information from millions of data points to deliver immersive and personalized customer experience, and develop a view of your stock helping in streamlining sales, warehousing, logistics, and distribution of goods. Coforge along with industry partners helping organizations from product discovery to order fulfillment.

With greater visibility and accessibility of your data, you can continuously optimize your existing processes and build new use-cases with significantly less time and effort. Given the inherent flexibility and reusability of APIs, you'll be able to smoothen the transition to a direct-to-consumer model by speeding up and simplifying the introduction of new products, processes and distribution centers to your supply chain. In order to keep up with buyer demands, consumer goods businesses need to streamline their new product development and introduction (NPDI) processes. This means they need the ability to develop new insights from all of their data, with accurate and easily accessible intelligence on their customers, sales, and competitors. However, 54% of businesses in this industry are struggling to align innovation with business strategy. Without a connected IT system, these businesses do not have a unified view of their people, processes, or data, making it difficult for leaders to make decisions quickly.

Our specialists will implement solutions at your consumer goods business that enable you to capture, transform and analyze data from internal and external sources, giving you the capability to discover market trends, customer behavior, and new patterns. You can use these actionable insights to drive product innovations, ensuring faster development and speeding up your time to market.
IN FOCUS
Specialized Business Units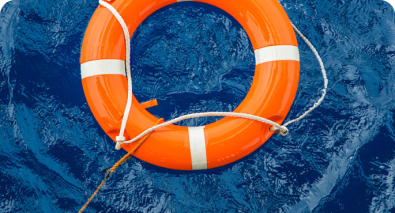 Title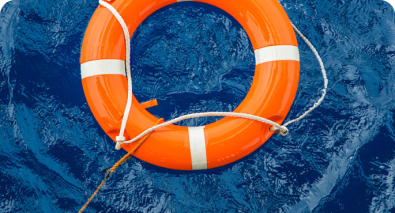 Title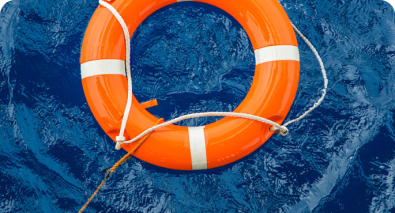 Title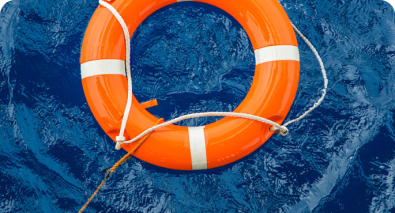 Title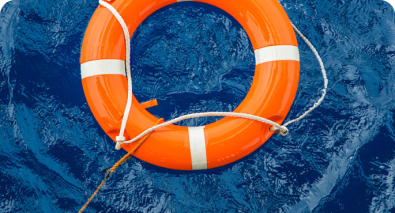 Title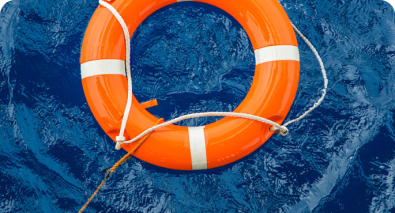 Title
HOW WE TRANSFORM
Our Solutions