A technology-enabled platform for property tax reports, certificates & municipal lien search reports to help title agents & investors achieve:
Our professionals annually support: Over 5.1M Title related activities with 0.5M in Title Search & Exam, 3.9M in Typing/Indexing, 0.6M in Easement Plotting/Hyperlink and 200K tax and municipal lien certificates.
Powered by 20+ years of industry experience, SmartTrak® is a web based platform with outstanding competitive pricing- standard, tiered, volume or batch rates.
*Conditions apply
SmartTrak® solution includes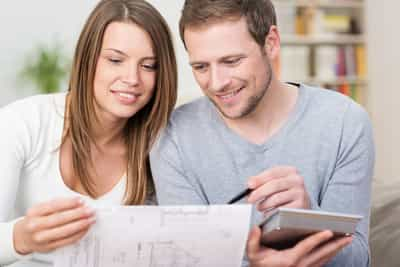 Tax Report
Comprehensive property tax reports consisting of information like Parcel #, Agency name, Tax Amount, Tax Status, Due Date.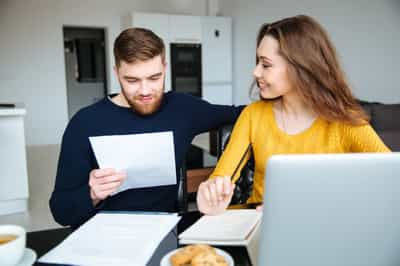 Taxcert
Everything in Tax Report and tax assessed by a county, parish, city, municipality, village or school district. Taxing jurisdiction contact information, tax types & due dates.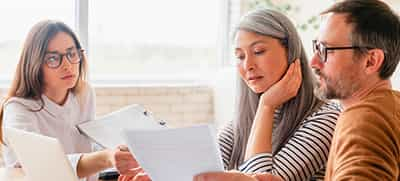 Taxcert+
Everything in Taxcert plus Municipal Lien Search.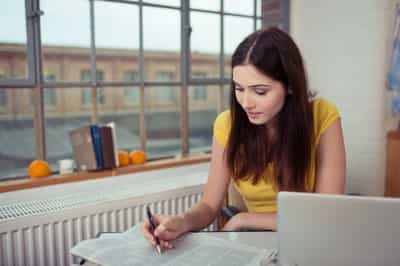 Municipal Lien Search
An unrecorded municipal lien report to include: city code violations, lienable water/sewer utilities, open permits, or special assessments.
OUR GROWTH
We have achieved
Easement Plotting/ Hyperlink
tax and municipal lien certificates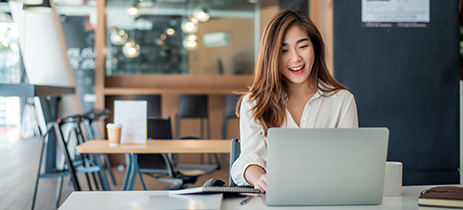 SmartTrak®
Secure and accelerate your tax reporting using technology
with our Property Tax Platform - SmartTrak®
Download Brochure