An innovative platform that offers end to end property tax tracking and reporting by combining the latest in technology, decades of industry experience and personalized customer contact services to help servicers get maximum visibility and control in their portfolios.
RETS has the ability to integrate with almost any servicing platform both for residential and commercial loan servicing. We currently integrate with 7 loan servicing systems via a file share or API with no additional cost to the customer.
RETS has delivered sustained ROI to several top U.S. servicers, including 8 of the Top 20 U.S. Commercial & Multi-Family Servicers.
IN FOCUS
RETS services: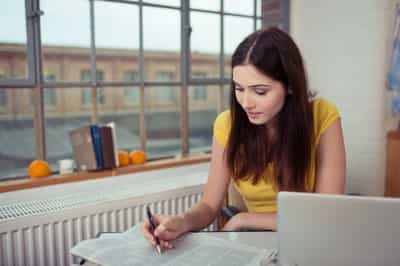 Search and Set Up
Property legal description search
Double blind search on loan valued >$20M
Final collateral report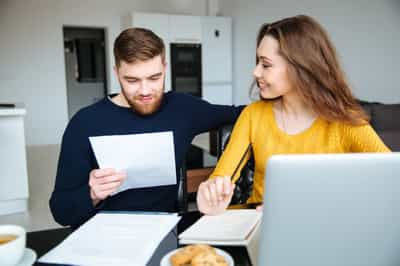 Escrow tax reporting
Bill request sent to taxing authorities 90 to 120 days prior to Economic Data Loss (EDL)
Tax reporting done ~21-30 days prior to the ELD
Customized reporting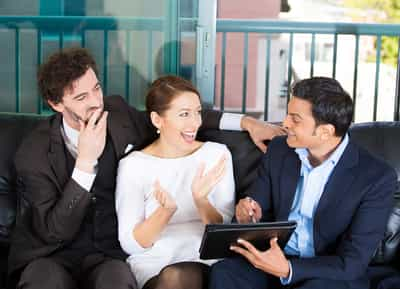 Non Escrow tax reporting
85% of tax reporting completed within 30-45 days

after the tax due date
Tax payment validation completed within 90 days
Delinquent taxes reported revalidated at the next tax instalment until the delinquency is cleared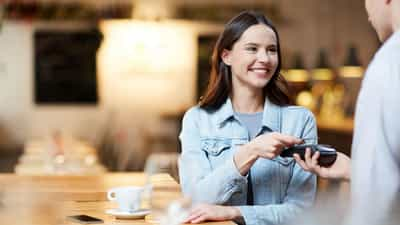 Tax payment process
Research & resolution of any misapplied or delinquent tax
Tax payment processing service for any escrow loan under tax service
Refunds researched and returned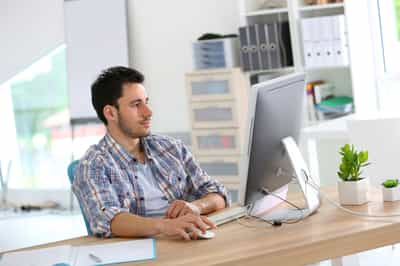 RETS web
Web based portal for reviewing information
Reviewing and printing any tax receipt, tax bill, legal description and payment package for any loan or property
Submitting new loans for tax service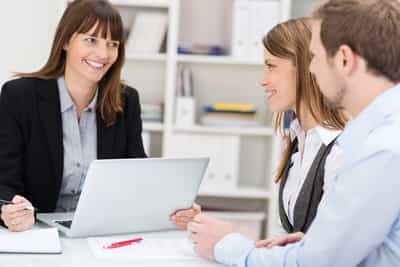 Additional Services
Delinquent date down reporting
Delinquent letter service
Delinquent tax tracking service
Dual tax service by loan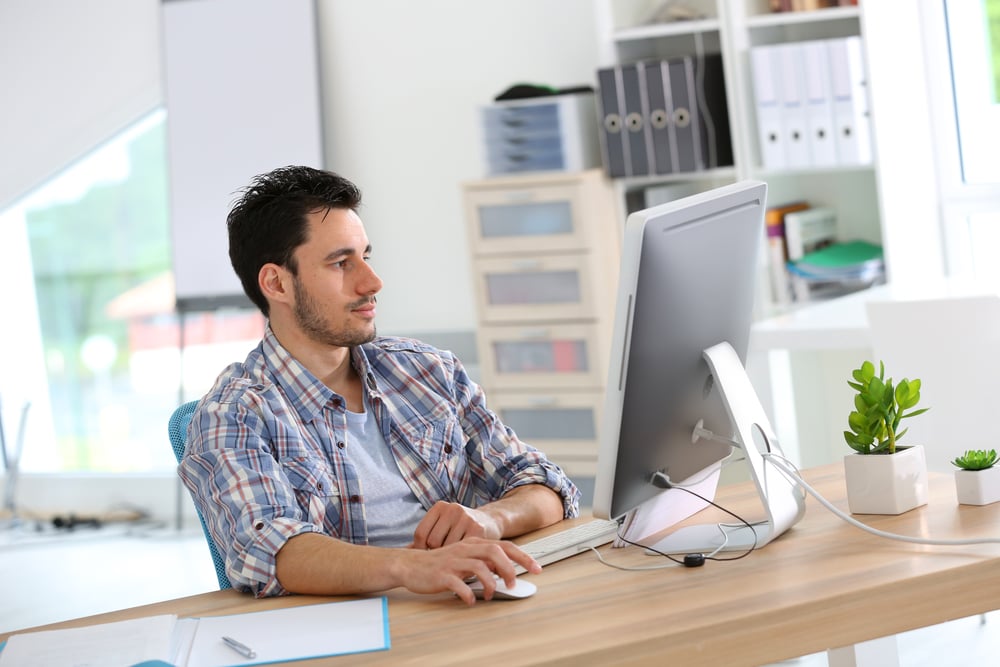 Blog
Tax Payment Servicing: An often forgotten loan portfolio activity that can cause delinquencies
Read more
OUR GROWTH
We have achieved
of the Top 20 U.S. Commercial & Multi-Family Servicers
accuracy in tax payments,
resulting in lower claims pay-out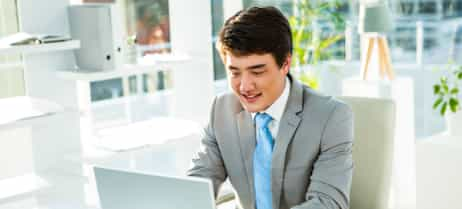 RETS
Enhance precision and efficiency in tax servicing with our technology-enabled Property Tax Services Platform - RETS.TM
Download Brochure
TESTIMONIAL
What our clients have to say about us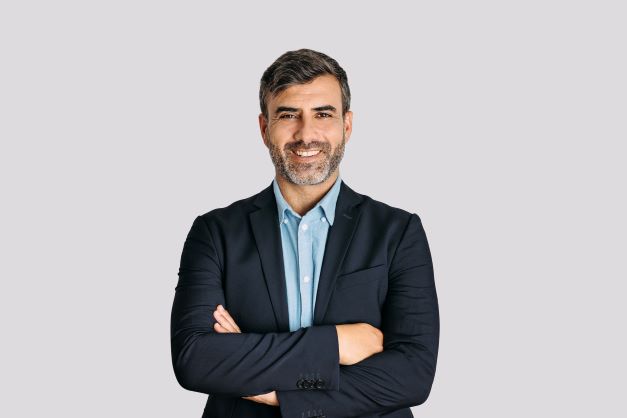 You all did an amazing job! Thank you for your hard work !
Assistant Vice President
Top 25 U.S. Bank Originator & Servicer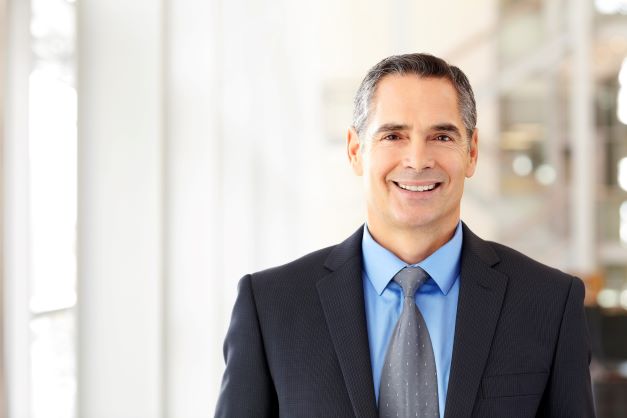 THANK YOU ALL! – Great teamwork and focus on the client. GO TEAM! (Together Everyone Achieves More)
Director