Our Card solutions include Card Initiation services, Card Servicing, Disputes and fraud management supported by omnichannel customer experience & contact centers, a proprietary automated quality control & compliance platform and partnerships with technology providers for Card dispute solutions.
Powered by over 20 years of experience in card related services, we are trusted by card issuers and service providers including 2 of the Top 20 U.S. Banks and a U.S. Top 5 Chargeback Management firm.
We help card issuers achieve:
HOW WE TRANSFORM
Our Solutions
OUR GROWTH
We annually support:
business card applications
Card Issuing Solutions
Drive higher speed, efficiency and profitability in your operations with
our End-to-End Card Issuing Solutions.
Download Brochure
WORD-OF-MOUTH
What our clients have to say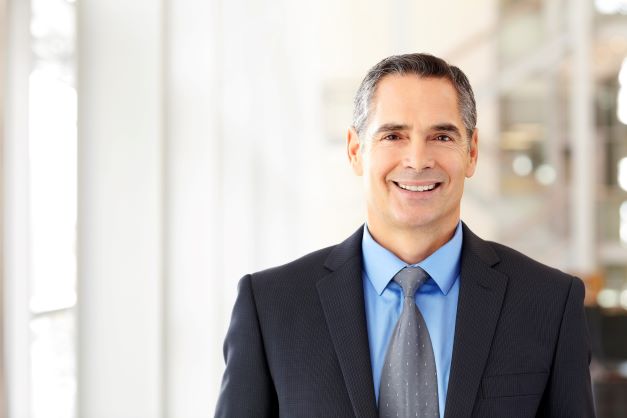 Really excellent results! I appreciate everyone putting the focus on Turn time and Quality such that we look to be very stable now. Thanks for everything you and the team have done to make us a success!
Director, Merchant Services
Top 5 U.S. Merchant acquirer and payment processor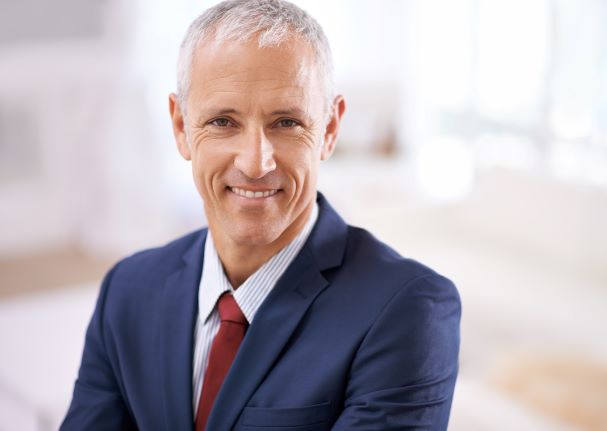 Well done, gentlemen. Thanks again for the focus. Thanks to the team for working this backlog down. It's very much appreciated
Director, Merchant Services
Issuing Bank Client of a Leading Card Payment Processing company