The healthcare industry is continuously adapting to dynamic changes and advances in population health management, healthcare processes, value-based care models, government programs and digital technology.
With collaborative innovation underway with digital healthcare solutions for superior patient experience by providing government mandated payer-provider integration to achieve patient centricity across the enterprise, healthcare companies are redefining themselves to keep pace, and Coforge is here to help.
Our team of resolute professionals are here to assist your organization achieve your goals across the healthcare value chain to achieve superior patient experience.
IN FOCUS
Domains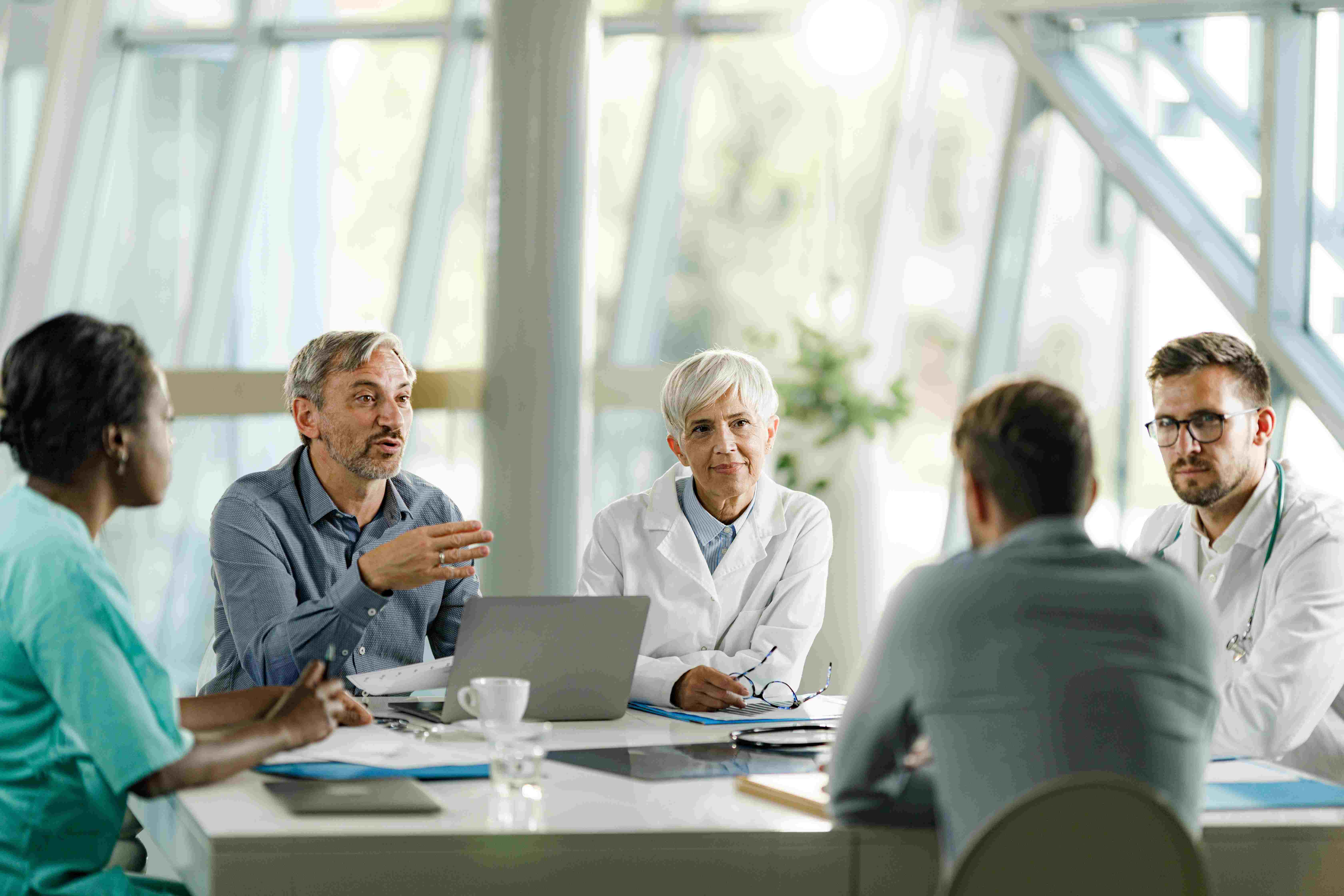 Payer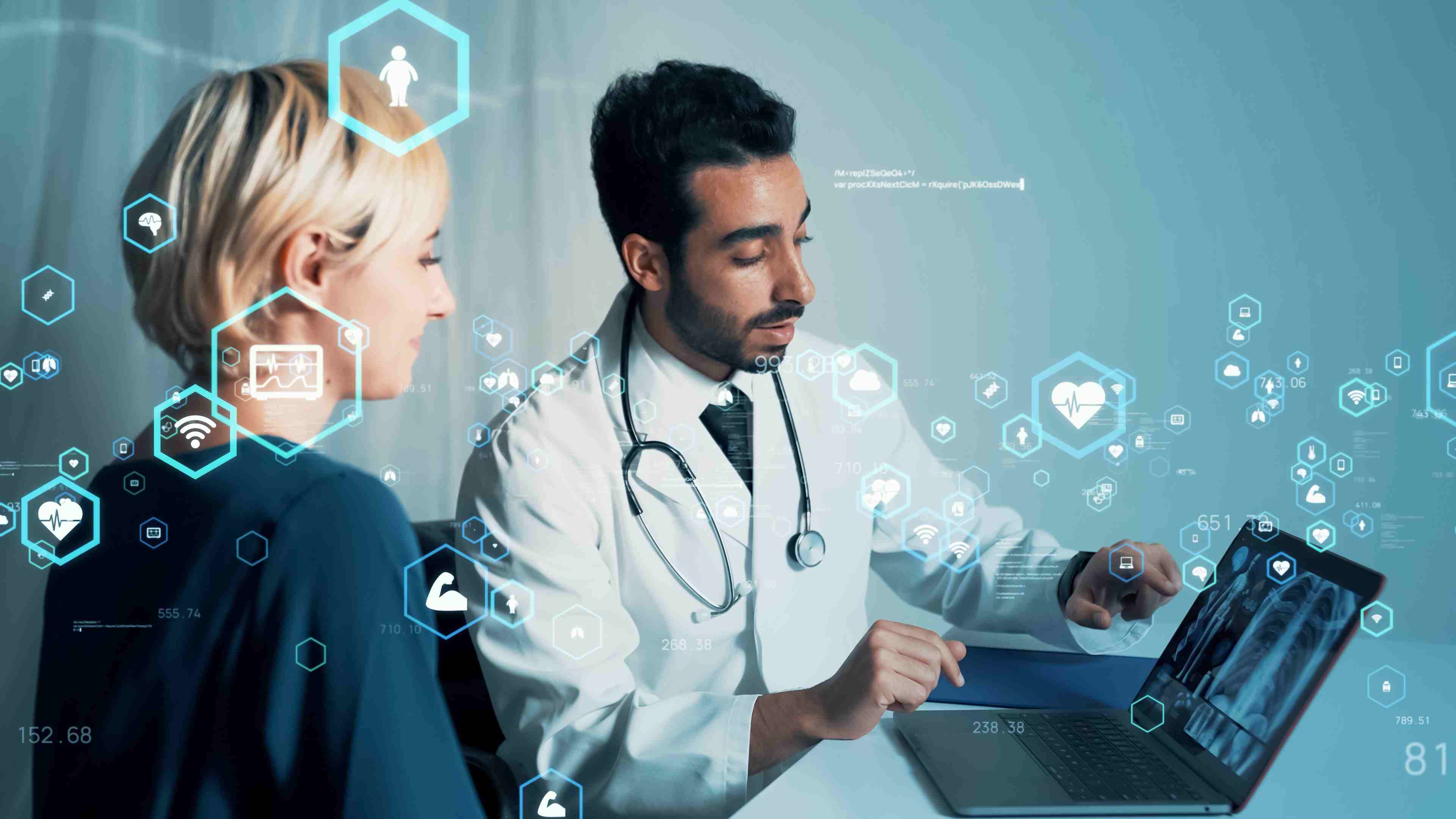 Provider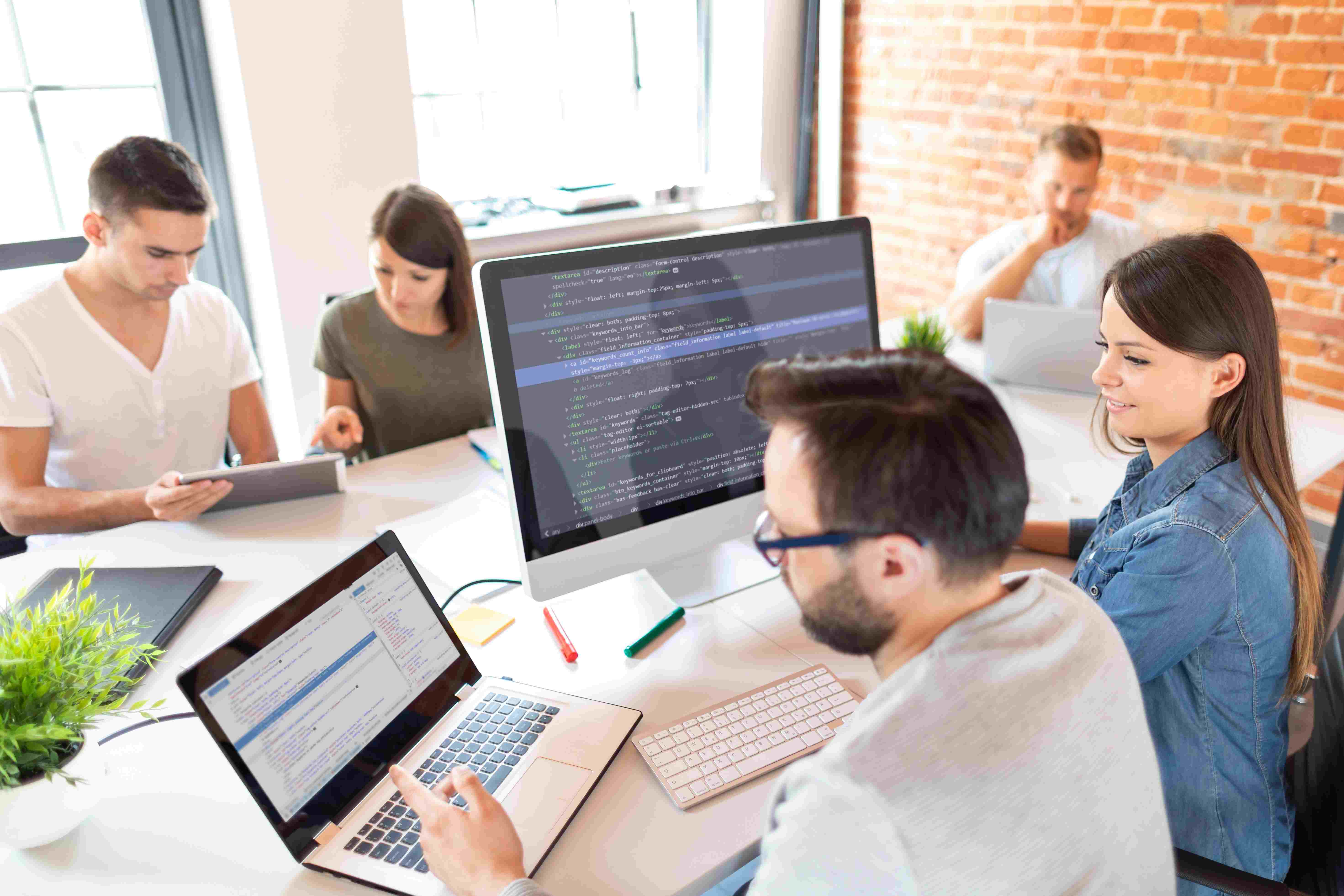 Health Tech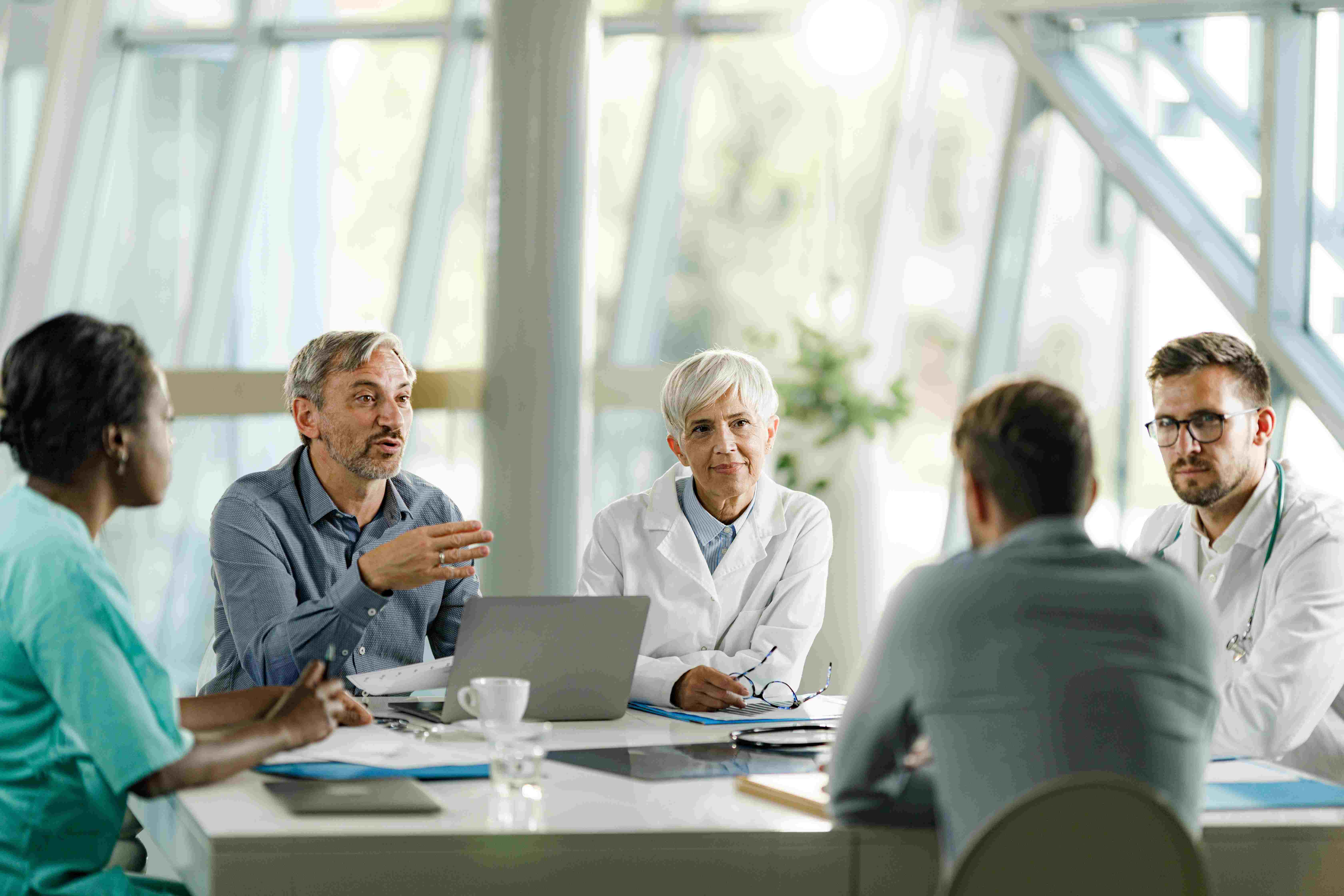 Payer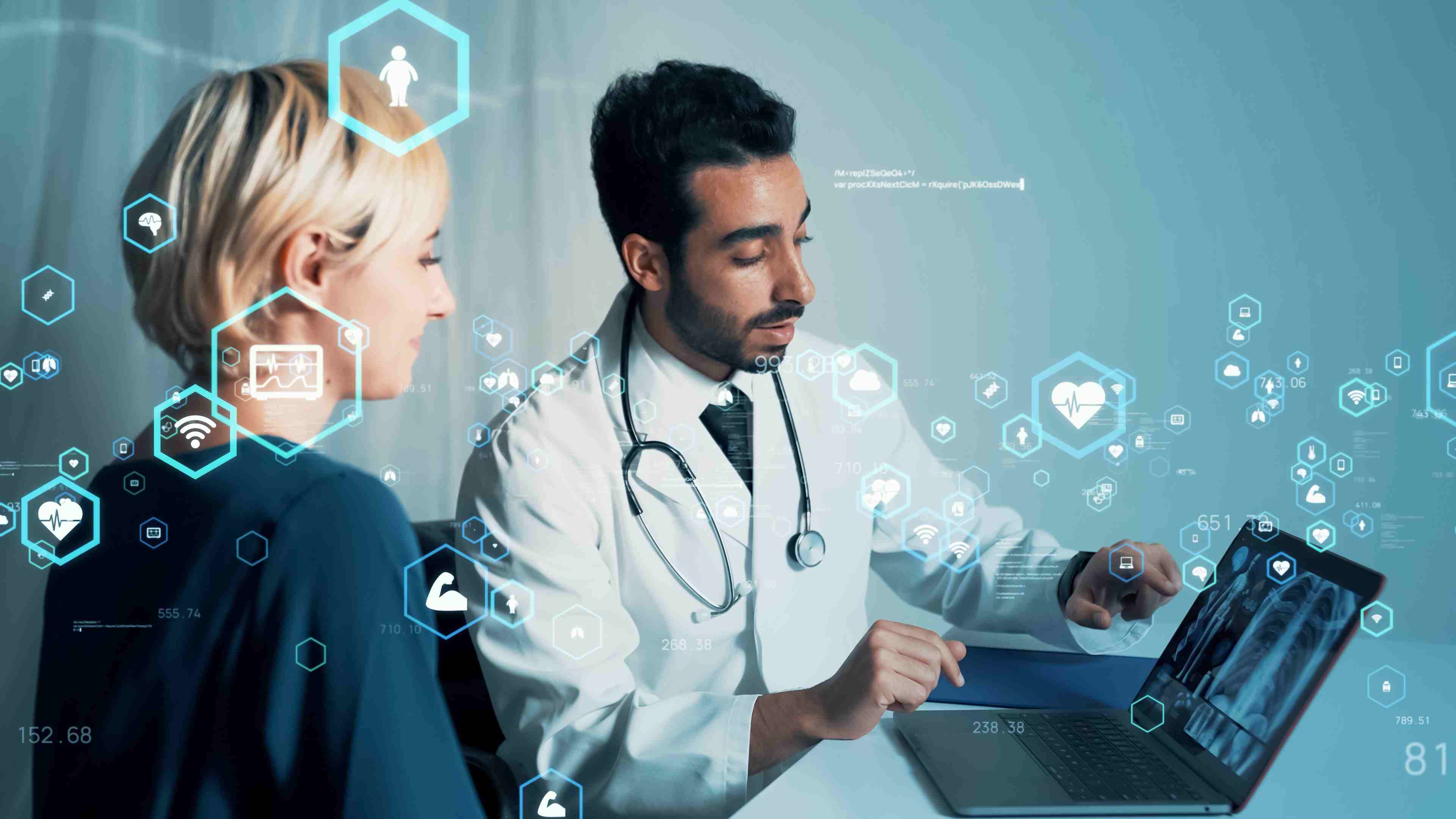 Provider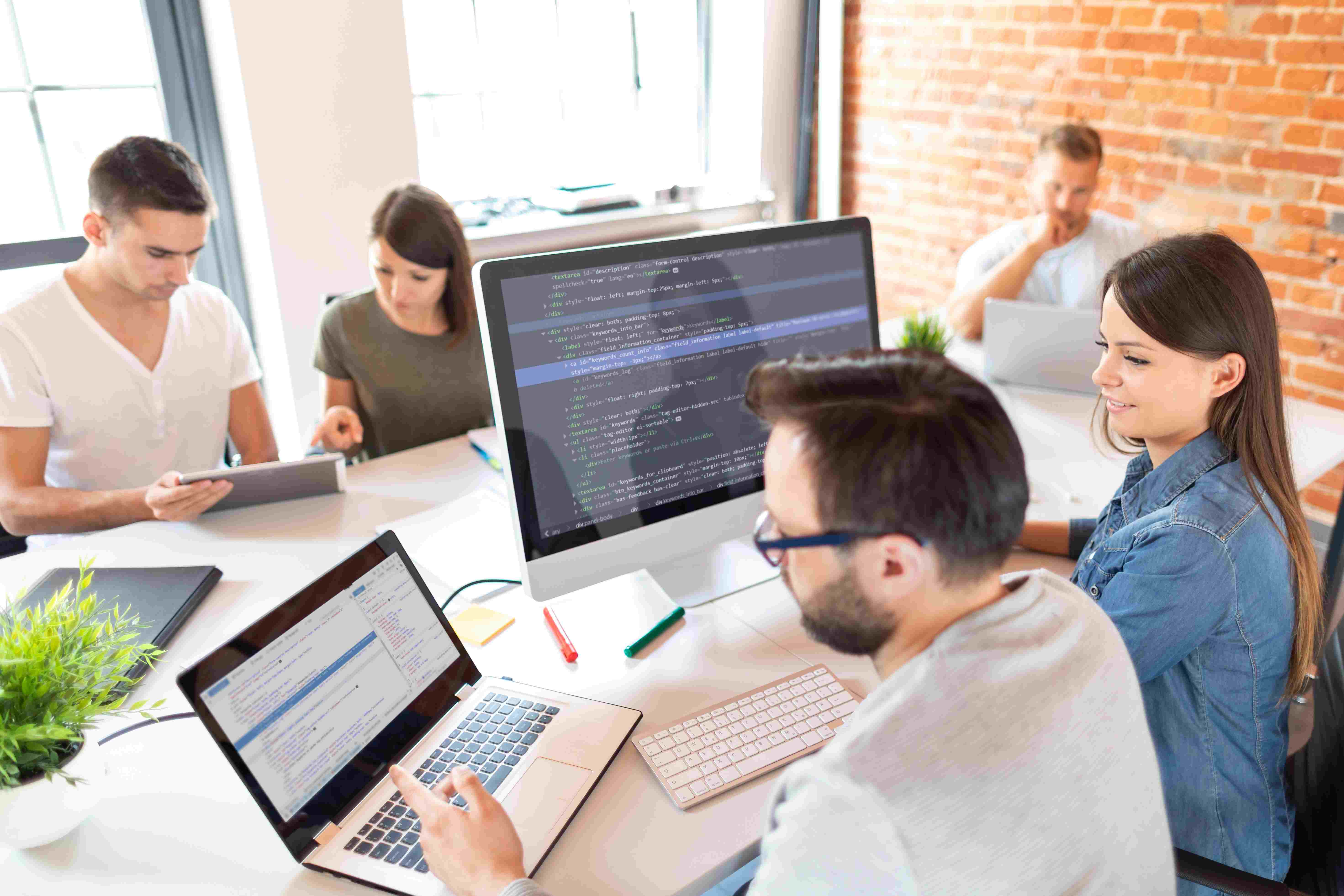 Health Tech
HOW WE TRANSFORM
Service offerings