Coforge is a reseller partner with Google Apigee.
Coforge' deep domain expertise combined with Apigee's robust platform will enable customers to deliver apps, data, and APIs to transform themselves into leaders in the digital world. Hundreds of digital leaders (20% of the Fortune 100, 50% of the world's most valuable retail brands , and many top telcos and service providers) use Apigee to create engaging customer experiences, accelerate app-development, drive reach and revenue and optimize apps and APIs with contextual data analytics.
Alignment around the Apigee Edge platform provides organizations with a powerful architecture for broad-reaching digital product management and an analytical model for data-driven decision making across the business. With Apigee, customers converges on a single set of standards, an industry-leading force multiplier, and a proven partner in digital transformation.
HOW WE TRANSFORM
Our Solutions
Heading
Sub Heading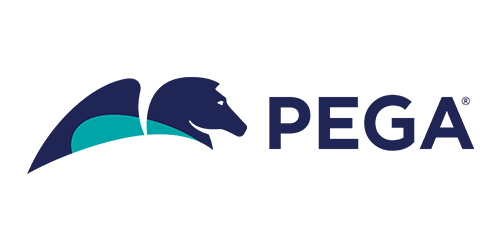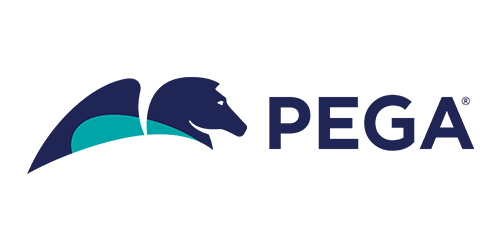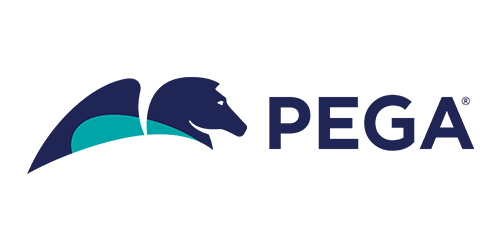 OUR GROWTH
See what we have achieved
Heading