Web3 has the power to transform the way we interact in the digital world. It offers the perspective that the internet should be a decentralized network as opposed to the current centralized governance of web. At its core, it uses Blockchain, Artificial Intelligence (AI), Metaverse, Cryptocurrencies, Non-Fungible Tokens (NFTs) and decentralized autonomous organizations (DAO) to give power back to the users in the form of ownership. It espouses permissionless web and provides everyone equal rights to own and participate in it.
Web3 instils trust amongst the users using mechanism in-built in the platforms and enables diverse set of use cases, key ones are listed below.
Next Generation dApps
Blockchain technology is used for implementing decentralized access control-based ownership of entities.
Web3 dApps can range from DeFi, NFT, gaming and metaverse.
Provides non-repudiation of transactions by offering authentic, unalterable, and secure journal.
Decentralized Finance (DeFi)
Enterprises are utilizing the DeFi technology along with web3 ecosystems for building futuristic solutions. Web3 enables implementation of smart contract based decentralized governance with the required transparency.
Implement transaction management using tokens.
Payments using cryptocurrency.
Data Privacy
Utilizing innovative features based on cryptography and zero-knowledge proof, Web3 enables Blockchain infrastructure to implement the required privacy.
Decentralized identity covering identity, security & trust, e.g., Avatar identity that can be shared across Metaverse platforms or citizen identity that can be shared across all G2C transactions.
Secure data management, e.g., financial data or PII or health data management and secure data sharing based on smart contract;
NFT
Using NFT implementation there are use cases like providing digital ownership of asset, sharing rewards for users, and track immutable state of transactions on the blockchain.
Organizations can monetize by tokenizing their companies by starting a Decentralized Autonomous Organization (i.e., DAO) to manage rights & ownership on the blockchain.
NFT enables authenticity of an asset (digital or physical) and provenance of ownership using the intrinsic features of Blockchain.
Metaverse
Decentralized metaverse projects align with the need of the future by integrating with various blockchain platforms.
Web3 empowers the metaverse with other technologies like AI, IoT etc. to enable realism inside the metaverse.
Coforge has been at forefront of blockchain and related development. Web3 COE has been developing solutions and products since 2018. Coforge has also developed deep relationships with its partners including AWS, IBM, r3 and Hedera in this space and developed solutions using their offerings.
Heading
Sub Heading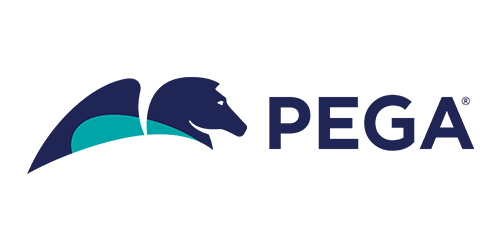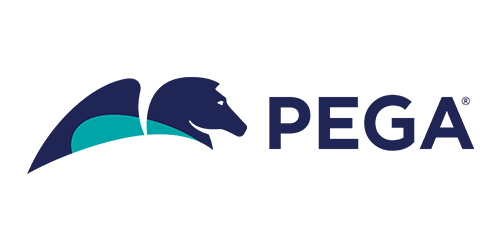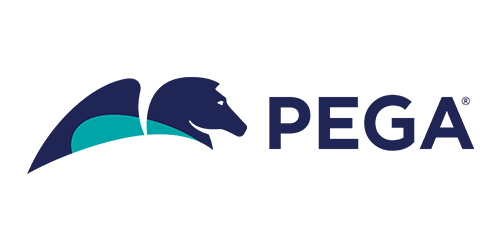 OUR GROWTH
See what we have achieved
Heading