Web3
Web3 has the power to transform the way we interact with each other in the digital world. It offers the perspective that the internet should be a decentralized network as opposed to the current centralized governance of web. At its core, it uses Blockchain, Artificial Intelligence (AI), Metaverse, Cryptocurrencies, Non-Fungible Tokens (NFTs) and decentralized autonomous organizations (DAO) to give power back to the users in the form of ownership. It espouses permissionless web and provides everyone equal rights to own and participate in it. It instils trust among the users using mechanism in-built in the platforms like non-repudiation of transactions, proof & provenance of ownership etc. using intrinsic features of Blockchain; authenticity of an asset (digital or physical) using NFT; transaction management using tokens; payments using cryptocurrency; contract management using smart contracts; digital identity & presence using avatars
Blockchain holds the promise of transactional transparency, creating secure and real-time communication networks with partners worldwide. It supports everything from payment networks to real estate deals and healthcare data sharing. It has the potential to eliminate massive amounts of record-keeping, hence save money and streamline supply chains.
Blockchain platform unlocks digital transformation use cases and provides security-rich data sharing, dynamic applications, and decentralized identity. Blockchain entities can share a cryptographic ledger, comprising a digital log of transactions, across a public or a private network. Doing so effectively addresses the critical aspects of digital transformation programs: identity, security, and trust. The platform enables organizations to enhance application modernization to automate business processes, launch new digital products and monetize vital digital assets.
Coforge has been at forefront of blockchain and related development. Blockchain COE has been developing solutions and products since 2018. Coforge has also developed deep relationships with its partners including AWS, IBM, r3 and Hedera in this space and developed solutions using their offerings.
Heading
Sub Heading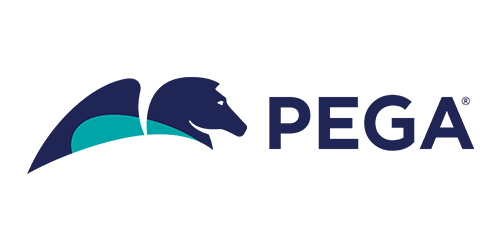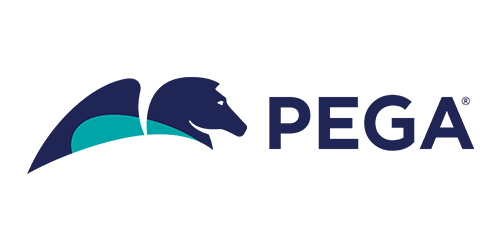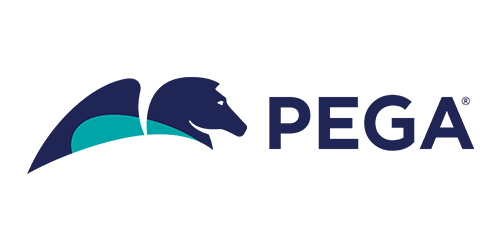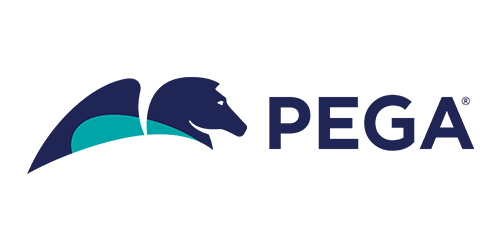 OUR GROWTH
See what we have achieved
Heading