Our White Glove Service Delivers a Seamless Transition from Implementation to Day-to-Day Operation
At Coforge, our managed services solutions go beyond the classic models of labor arbitrage and transactional services. We work with you to:
Operationalize your growth ambition.
Minimize disruption and risk.
Accelerate your transformation journey.
Coforge's Managed Services solution combines advanced technology, deep functional and sector expertise, and operational excellence for knowledge-intensive processes across your enterprise. We offer it on a subscription, as-a-service basis—with predictable costs, any-shore delivery, and the option to flex up or down to meet your specific needs.
As your transformation partner, we'll deliver significant outcomes in the areas of:
Extended back-office services through value-added services such as, but not limited to cyber security, data analytics, end customer profiling, continuous business process optimization, and innovation recommendations, to name a few.
Operating cost reductions of between 15 and 45%
Technology thought leadership.
Our Managed Services offerings are available to support your SAP and connected applications after they've gone live. Coforge will act as an extension of your SAP IT staff, helping to answer questions, implement best practices, and drive performance improvements. When you partner with Coforge, you gain access to an industry-expert team that can support your company 24/7.
Our Services Include
Troubleshooting customer-specific issues.
Quality fixes to issues experienced on custom programs.
Proactive maintenance of existing configuration and code
Minor enhancements to support your business objectives.
Guidance on functionality questions and processes.
Why Coforge?
Our industry-focused consultants can help:
Guide you through a smooth transition from implementation to day-to-day operations.
Reduce risk by ensuring that updates to the system are following best practices.
Ensure systems are maintained at optimal status.
Maximize the value of your SAP environment.
Enhance user satisfaction by providing first-rate and timely resolution of issues.
HOW WE TRANSFORM
Our Solutions
Heading
Sub Heading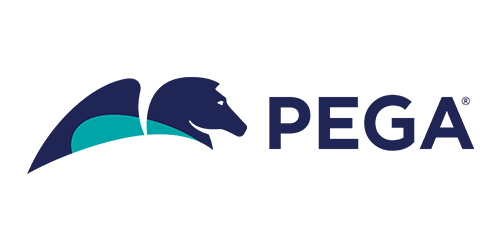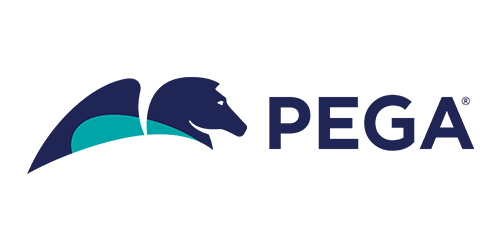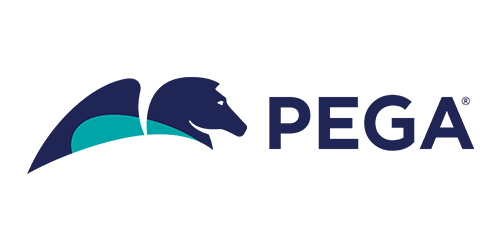 OUR GROWTH
See what we have achieved
Heading