Web3 has the power to transform the way we interact in the digital world. It offers the perspective that the internet should be a decentralized network as opposed to the current centralized governance of web. At its core, it uses Blockchain, Artificial Intelligence (AI), Metaverse, Cryptocurrencies, Non-Fungible Tokens (NFTs) and decentralized autonomous organizations (DAO) to give power back to the users in the form of ownership. It espouses permissionless web and provides everyone equal rights to own and participate in it.
Web3 instils trust amongst the users using mechanism in-built in the platforms and enables diverse set of use cases, key ones are listed below.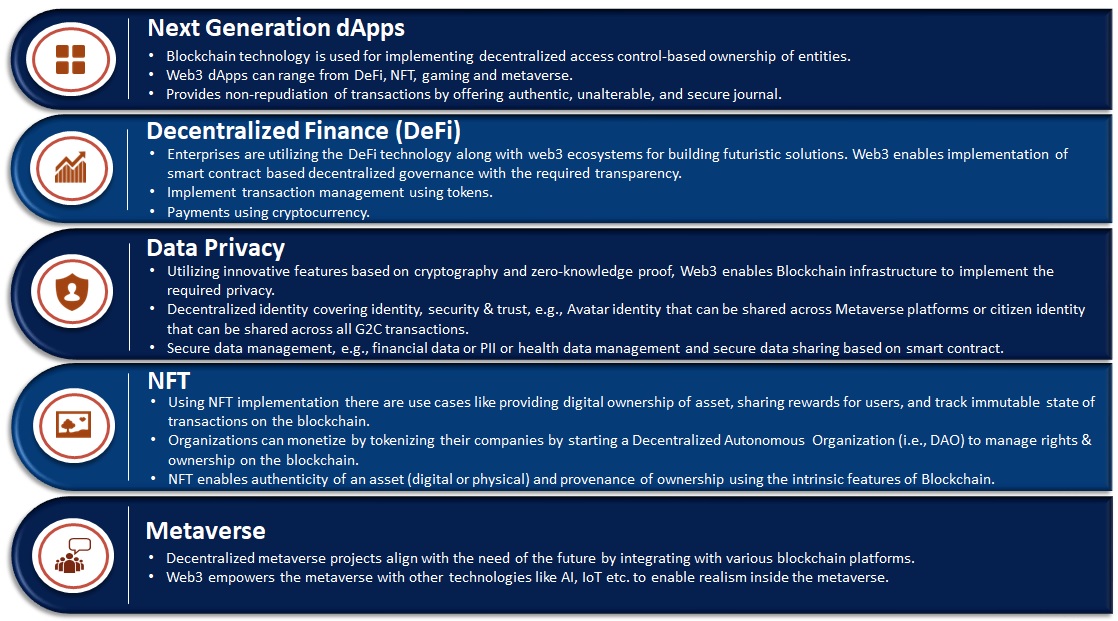 Coforge has been at forefront of blockchain and related development. Web3 COE has been developing solutions and products since 2018. Coforge has also developed deep relationships with its partners including AWS, IBM, r3 and Hedera in this space and developed solutions using their offerings.
Heading
Sub Heading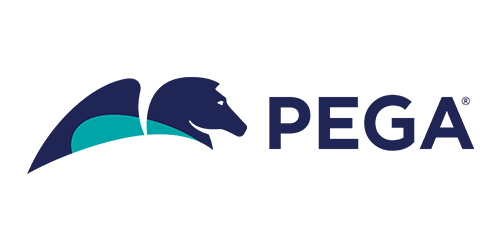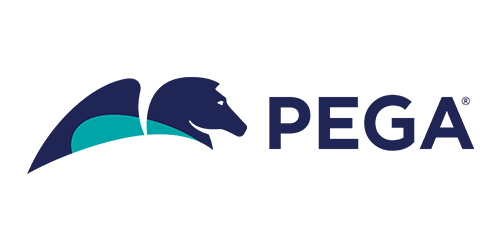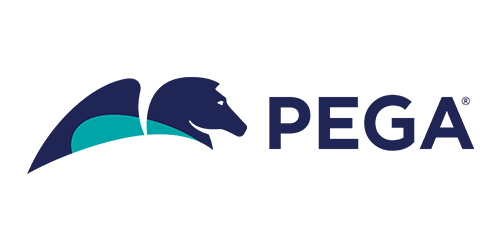 OUR GROWTH
See what we have achieved
Heading