Operations Engineering Services
Our operations engineering services focus the needs of digitization, transformation, and cost optimization. We combine application with AIOps, tools, and transformational elements including digital foundry, as well as technology agnostic approach to ensure application operations with zero downtime. Our services have evolved to take care of remote operational needs of our customers (due to pandemic) as well as addressing the changing market landscape including:
Business Focused IT with superior consumer experience, focusing on value to end consumer.
Security, Predictability, Stability, Agility and Resilience
Cognitive technologies
Digital transformation
Communication
The key objective of our service delivery model is to not only support application operations, but also optimize (through costGym framework). Optimization includes automation, proactive monitoring, consolidation, reduce MTTR & defect rate. Additionally, resiliency improvements include maturing application tiers, deploying a multi-site architecture, moving out of high-risk geographies, and improving availability of applications is an integral part of our approach.
The GeN2xt platform, apart from Agile.NEXT, utilizes Quality.NEXT, MAP.AMS and N-Tran frameworks to ensure quality of deliverables, overall governance of managed services and smooth transition management during different phases of delivery.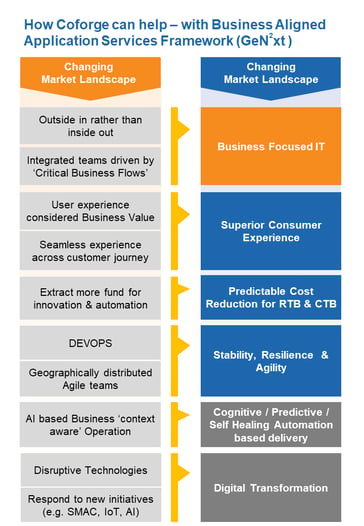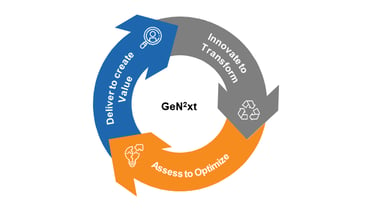 HOW WE TRANSFORM
Service offerings
Heading
Sub Heading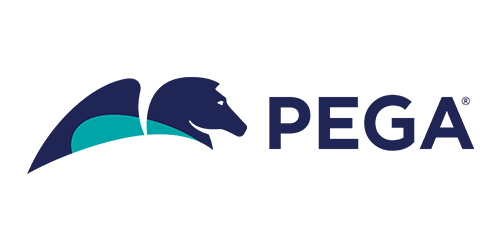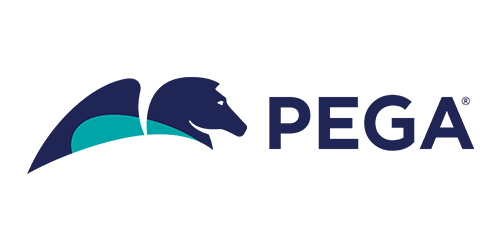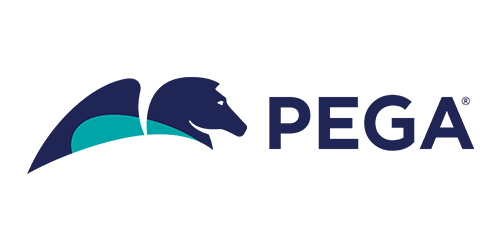 OUR GROWTH
See what we have achieved
Heading