The COVID-19 pandemic has brought to light the urgent need for government agencies to modernize digitally. A recent survey reveals that 80% of state and local technology leaders believe that digital transformation has become more crucial for government bodies since the onset of the pandemic.
Despite this, many government agencies still rely on outdated paper-based procedures and outdated techniques for managing citizen records. 64% of state and local governments still use manual methods for collecting information. These cumbersome processes make it challenging for employees to work efficiently, whether in the office, in the field, or remotely, leading to low job satisfaction and a higher risk of employee turnover.
This can result in poor handling of public concerns and a high level of dissatisfaction among the public towards government policies and services.
IN FOCUS
Specialized Business Units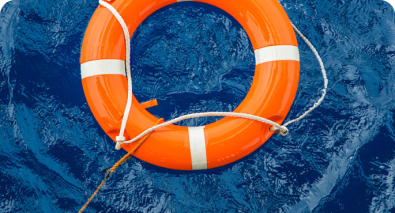 Title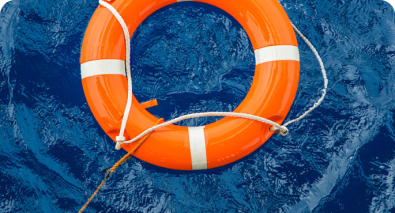 Title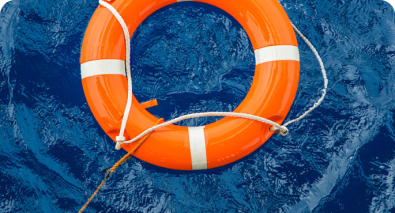 Title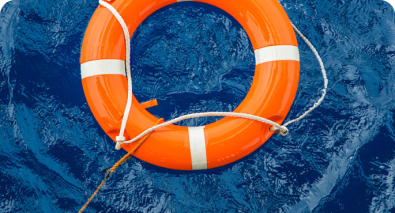 Title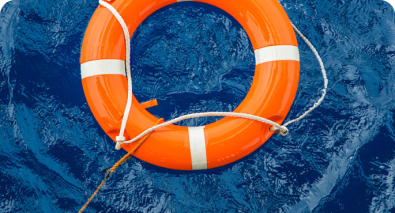 Title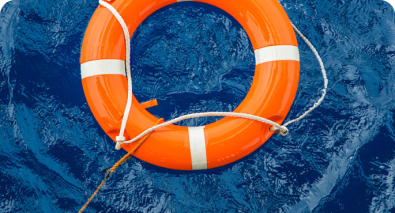 Title
HOW WE TRANSFORM
Our Solutions