Comprehensive Services for Mortgage Origination and Servicing
A suite of services built with deep domain experience, flexible & effective workflows and proven platform frameworks that are customized to meet business goals while being compliant to regulations.
Powered by 20 years of industry experience, our Mortgage Services are trusted by several lenders including the 4 of the Top 25 U.S banks.
Our professionals annually support:
30% improved efficiency
Increase operational agility with agile workflows and parallel processing.
99% accuracy
Improve quality and governance using stringent QC & an experienced workforce.
45% reduced operating cost
Improve bottom-line by identifying inefficiencies & reducing rework.
175,000 origination transactions - $428, 285+ mortgage processes, 8.4M boarding and indexing of documents and 1M loan servicing customer requests.
Heading
Sub Heading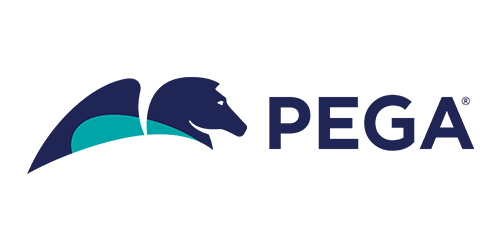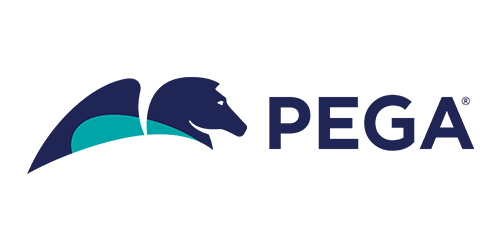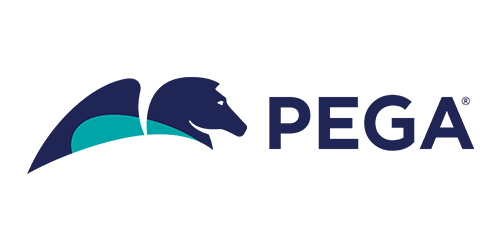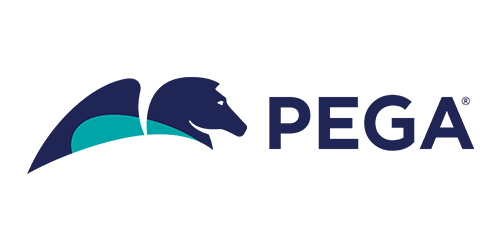 OUR GROWTH
See what we have achieved
total tax amount reporting
Heading