Our Commercial Banking solutions use technology, domain expertise and process experience to offer a better customer experience at lower cost while enhancing compliance and the quality of processes. We support over 500 banking processes from secure locations globally, supported by customer experience contact centers.
We have over 15 years of experience working with Commercial Banks and our customers include 2 Fortune 100 Global Banks, 5 of the Top 25 Banks in the U.S. and the 2 of the largest U.S. Commercial Banks.
HOW WE TRANSFORM
Service enablers
OUR GROWTH
We annually support:
financial statement spreads
regulatory and credit checks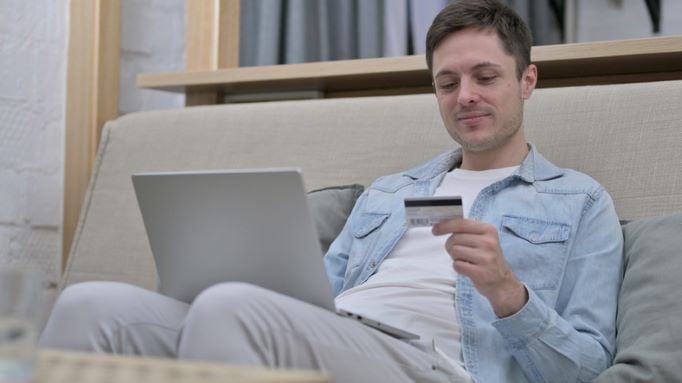 BLOG
Card & payment fraud is rising, and so is the cost of dispute resolution: There is a simple solution
Read more
OUR GROWTH
What we have delivered
(out of 5) customer satisfaction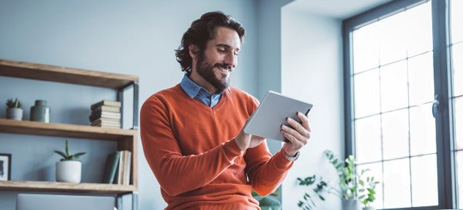 Banking Support Solutions
Optimize business processes and maximize efficacy
with our Banking Support Solutions.
Download Brochure
TESTIMONIAL
What our clients have to say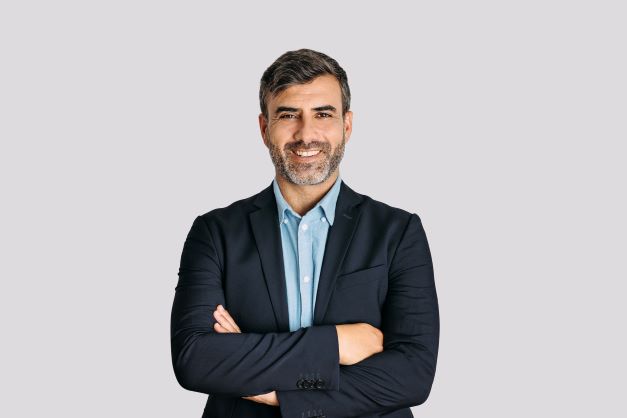 Outstanding work from all. I really appreciate all that you do for us.
VP, Commercial Loan Fulfillment Manager
Top 20 Super-Regional Bank