Development Engineering Services
We offer a suite of advanced development engineering services to scale up new digital transformation potential for our clients. Our development engineering practice is organized as a matrix organization to enable digital across multiple dimensions. This includes:
Agile.NEXT Service Delivery Model: Agile.NEXT accelerates adoption of distributed agile and builds the foundational elements for successful digital products.

"Done-Release at Will" Agile First framework enables distributed agile transformation by focusing on three axes of speed, scale, and certainty.
Agile "Credit Score Model" provides a data driven measurement of the maturity of agile teams.
Agile "Neural Network" enables organizations to receive data driven feedback and insights and connect all parts of the organization.
We adopt best fit agile methodology as per requirements. This includes SAFe, Spotify, Scrum, Kanban, XP & LEAN expertise being provided by engineering team where all are trained on agile development.

Digital Transformation: A razor sharp focus on digital through hyper-focused service lines around Digital Advisory, Cloud Engineering, RPA, Digital Process Automation, Digital Integration, CRM (Salesforce, Pega & MS Dynamics), Automation, AI, Data & Analytics.
Digital Innovation: We help our client in inculcating innovation through design thinking workshops, ideation, hackathons and crowd sourcing. Technology Incubation helps assimilate emerging technologies into mainstream. This area is currently innovating on Blockchain and Quantum Computing.
Vertical Focus: Sharp focus on "Banking & Financial Services", "Insurance", "Travel, Transport & Hospitality", "Diversified Businesses (Hi-Tech)", "Healthcare & Life Sciences" and "Public Sector" has ensured that specialized expertise is available on focussed verticals.
Product Engineering: Product Engineering philosophy amalgams gist of all the dimensions as explained above and ensures their usage at right time and in right measure. This has helped us innovate on product-oriented development and business outcome-based SLA models.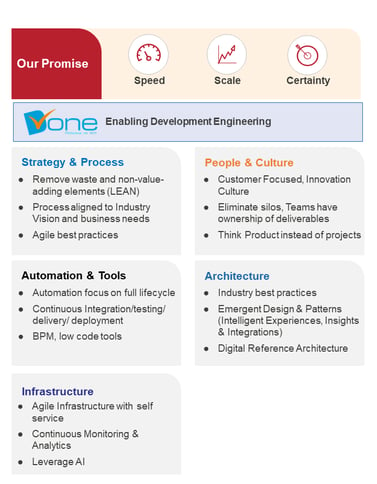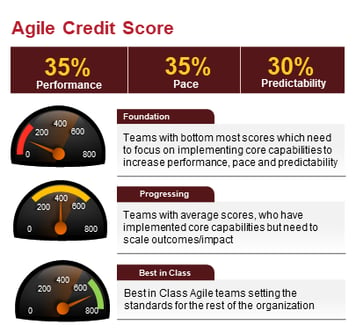 HOW WE TRANSFORM
Our Solutions
Heading
Sub Heading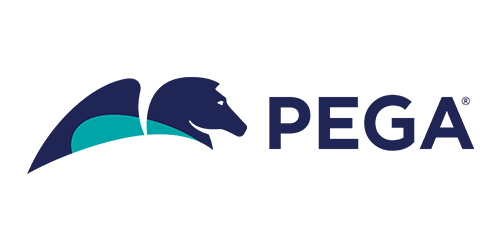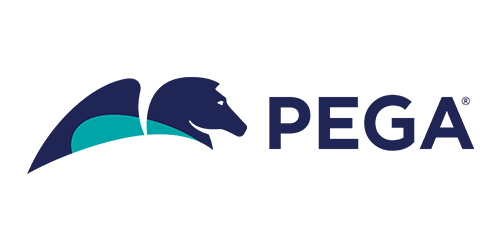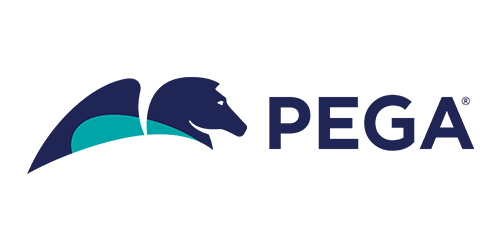 OUR GROWTH
See what we have achieved
Heading