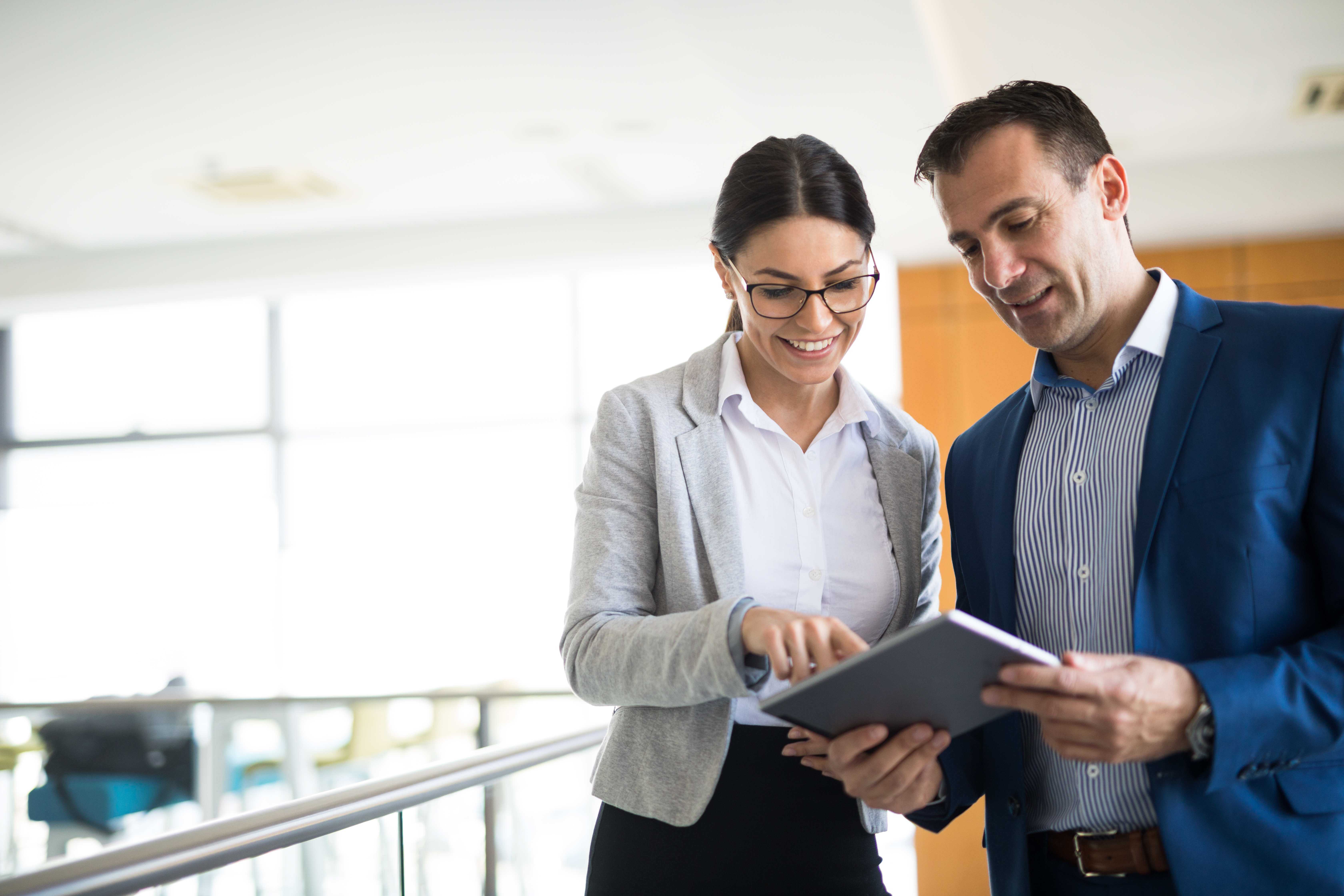 Coforge revenues grow 40% in Q4FY12
Coforge revenues grow 40% in Q4FY12
Board recommends 80% dividend for FY12

New Delhi, May 4th 2012, Friday:-

Coforge Limited (NSE: Coforge), a leading IT solutions organisation, announced its annual results for FY 2011-12. Consolidated revenues for the year grew 27.9 % over the previous year to Rs. 1576.5 Crores and net profits improved by 8.2 % to Rs. 197.2 Crores. Operating Profits improved by 11.6 % to Rs. 268.4 Crores. Board recommends Rs. 8 per equity share as dividend for FY12.

"28% growth during the year came on the back of new large engagements and expansion within our top accounts" said Mr. Arvind Thakur, Chief Executive Officer, Coforge Ltd.

Top 5 accounts which contribute 30% of total revenue grew by 39% during the year. International geographies grew by 48% over previous year. Travel and Transportation showed maximum traction with growth of 66%, BFSI grew by 28% and Manufacturing grew by 13%.

During the year Company entered into a strategic partnership with Morris Communications through a JV to provide integrated IT and BPO services and also acquired Proyecta Sistemas de Informacion S.A., to enhance its European footprint. Performance Highlights for quarter ended March 31, 2012:

JAN-MAR QUARTER Performance at a Glance Qtr ended Mar 31, 2011 Rs.Cr Qtr ended Mar 31, 2012 Rs.Cr Growth YoY Consolidated Revenues Rs.315.7 Rs.443.5 40.5% Operating Profit Rs.64.8 Rs.74.5 15.1% Profit After Tax Rs.50.0 Rs.46.2 -7.5%

Consolidated revenues increased by 2.4% sequentially to Rs. 443.5 Crores. There was a currency loss of 2.4% during the quarter. In constant currency revenues were up by 4.8%. Operating Margins declined sequentially by 122 bps to 16.8% as a result of rupee appreciation against major currencies. Operating Margins in constant currency improved by 50 bps to 18.5%.

"4.8% sequential growth in constant currency reflects the sustained growth momentum of the Company" said Mr. Arvind Thakur, Chief Executive Officer, Coforge Ltd.

During the quarter, business in the US and EMEA contributed to 37% each of the total revenue share, while the revenue share from APAC and India stood at 13% each.

Fresh order of USD 92 Mn during the quarter included a contract from another state for the prestigious CCTNS program and also, an extension of USD 17 Mn from a US based insurance client; leading to orders executable over next 12 months of USD 243 Mn as compared to USD 169 Mn at the end of previous year. Four significant clients were added during the quarter; two in the Travel and Transportation segment, one each from BFSI and Government.

"44% increase in orders executable over the next 12 months sets the foundation for another year of strong growth" said Mr. Rajendra S. Pawar, Chairman, Coforge Ltd.

During the quarter 384 people were added taking the total headcount to 7362 at the end of the period.

Acknowledgements during the quarter • Coforge featured in the Leaders category in the '2012 Global Outsourcing 100 service providers' list • Recognized as a notable exception among the mid-tier vendors that grow business instead of just making the existing business more efficient in Forrester's 'Changing Services Landscapes requires New Sourcing Practices 2012' report • Pratibha K. Advani, Chief Financial Officer was recognised in the category 'Winning Edge in Corporate Governance/Financial Control', in The CFO100 2012 'Roll of Honour List'

About Coforge

Coforge is a leading IT solutions organization, servicing customers in North America, Europe, Middle East, Asia and Australia. It offers services in Application Development and Maintenance, Managed Services, IP Asset or Platform Solutions, and Business Process Outsourcing to organisations in the Financial Services, Travel & Transportation, Manufacturing/Distribution, Healthcare and Government sectors. The Company adheres to major global benchmarks and standards, having secured the ISO 9001:2000 certifications and the ISO: 27001 Information Security Management accreditation. Coforge also follows global standards of development. It has been assessed at Level 5 of SEI CMMi version 1.2. Coforge Business Process Outsourcing conforms to the highest quality standards such as COPC and Six Sigma. Its data centre operations are assessed at the international ISO 20000 IT management standards.

For further information, please visit www.coforgetech.com

Safe Harbor

Certain statements in this release are forward-looking statements. The business involves various risks, and uncertainties that could result in the actual results to differ materially from those indicated here. All forward looking statements made herein are based on information presently available to the management of the Company and the Company does not undertake to update any forward-looking statement that may be made from time to time by or on behalf of the Company.