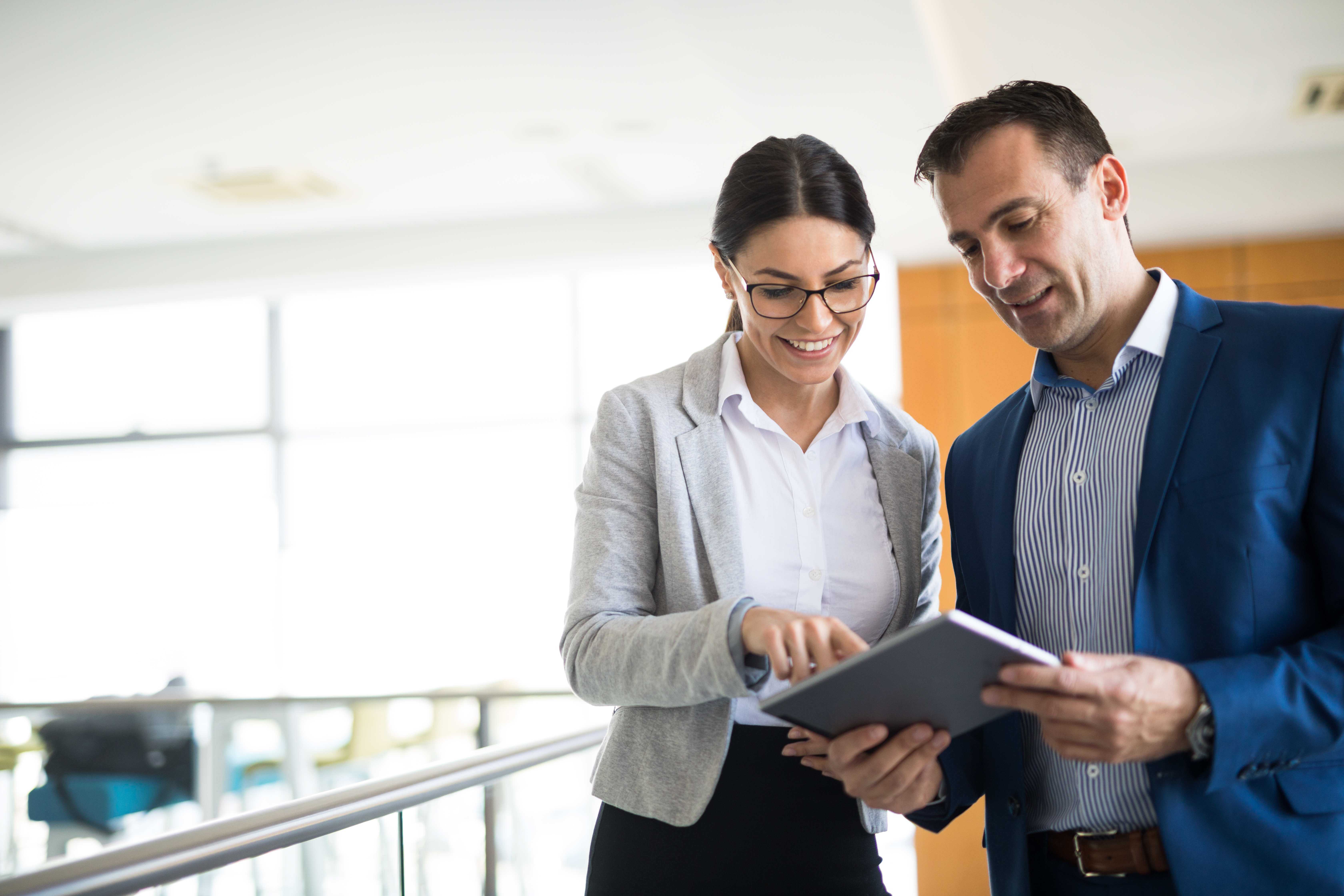 Coforge Reports Strong First Quarter FY '12 Revenue Performance
Coforge Reports Strong First Quarter FY '12 Revenue Performance
Wins two transformational deals, strong momentum in US & Europe

New Delhi, July 19th 2011,Tuesday: –

Coforge Ltd.(NSE:Coforge), a leading global IT solutions organization, today announced its financial results for the quarter ended June 30, 2011, showing consolidated revenues increase 4.15% QoQ to Rs. 328.8 Crores.

Performance highlights

Consolidated Revenues were up at Rs. 328.8 Crores compared to Rs. 315.7 Crores last quarter Wins a Multi – Year infrastructure managed services contract from Eurostar International 7 new customers added 6265 employees as of June 30, 2011; net addition of 459 employees, highest in any quarter Commissioned new SEZ Campus in Greater Noida built over a 25 acres

"Growth during the quarter was a result of significant expansion in business from international geographies which grew sequentially by 10%," said Arvind Thakur, Chief Executive Officer of Coforge Ltd. "We have strengthened our leadership team with several strategic hires to drive revenue growth and build solutions for the future" added Thakur.

Operating Profits stood at Rs. 60.8 Crores and Profit After Tax at Rs. 41.2 Crores.

APR-JUN 2011-12 Quarter Performance at a Glance Qtr ended Jun 30, 2010 Rs. Cr Qtr ended June 30, 2011 Rs. Cr Growth YoY Consolidated Revenues Rs. 291.4 Rs. 328.8 12.8% Operating Profit Rs. 54.1 Rs. 60.8 12.5% Operating Margins 18.5% 18.5% - Profit After Tax Rs. 40.8 Rs. 41.2 0.8%

Incidence of tax increased substantially during the quarter as a result of the withdrawal of STPI benefits resulting in net profits at same levels as last year.

Seven significant customer wins during the quarter led to $ 86 m of fresh order intake and $ 200 m of executable order book over the next 12 months. Five customers were added in the Travel and Transportation vertical and one each in BFSI and Manufacturing. Business in the US and EMEA contributed to 37% each of the total revenue share, while the revenue share from APAC stood at 15% and India at 11%. Among industry segments, BFSI contributing to 41% of revenues, Travel & Transport remained at 35% and Manufacturing/Distribution at 8%.

"Our focus on non-linear business lines and recent transformational wins are a positive affirmation of our business model" said Mr. Rajendra S. Pawar, Chairman, Coforge Ltd.

During the quarter, the Company signed a multi-million GBP contract with Eurostar International to provide infrastructure management services for its core business applications. This contract was won against stiff global competition and will strengthen Coforge presence in Europe.

Recently, the Company announced a strategic partnership with Morris Communications to provide integrated IT & BPO services to Morris Group. Under this agreement, Morris will transfer its key assets including IT infrastructure, people and application landscape to a joint venture and commit a revenue stream of $ 85 m. The Company plans to leverage this landscape and near shore capabilities to service other companies in North America.

To meet the expanded business requirements the Company commissioned new Campus in Greater Noida build over a 25 acres, the built up area can house 3000 people and plans are to enhance this capacity to over 12000 people in the coming years.

Net employee additions during the quarter were 459 – highest in any quarter taking the total headcount to 6265.

Acknowledgements during the quarter

Three projects from Coforge were selected by PCQuest among the "Best IT Implementation of the year" 2011 Coforge ranked amongst Top 25 Fastest-Growing Process Management Providers, 2010-2011 in Gartner's "Market Share Analysis: Process Management 2011" report

About CoforgeCoforge is a leading IT solutions organization, servicing customers in North America, Europe, Middle East, Asia and Australia. It offers services in Application Development and Maintenance, Managed Services, IP Asset or Platform Solutions, and Business Process Outsourcing to organizations in the Financial Services, Travel & Transportation, Manufacturing/Distribution, Healthcare and Government sectors. The Company adheres to major global benchmarks and standards, having secured the ISO 9001:2000 certifications and the ISO: 27001 Information Security Management accreditation. Coforge also follows global standards of development. It has been assessed at Level 5 of SEI CMMi version 1.2. Coforge Business Process Outsourcing conforms to the highest quality standards such as COPC and Six Sigma. Its data centre operations are assessed at the international ISO 20000 IT management standards.

For further information, please visit www.coforgetech.com

Safe Harbor Certain statements in this release are forward-looking statements. The business involves various risks, and uncertainties that could result in the actual results to differ materially from those indicated here. All forward looking statements made herein are based on information presently available to the management of the Company and the Company does not undertake to update any forward-looking statement that may be made from time to time by or on behalf of the Company.