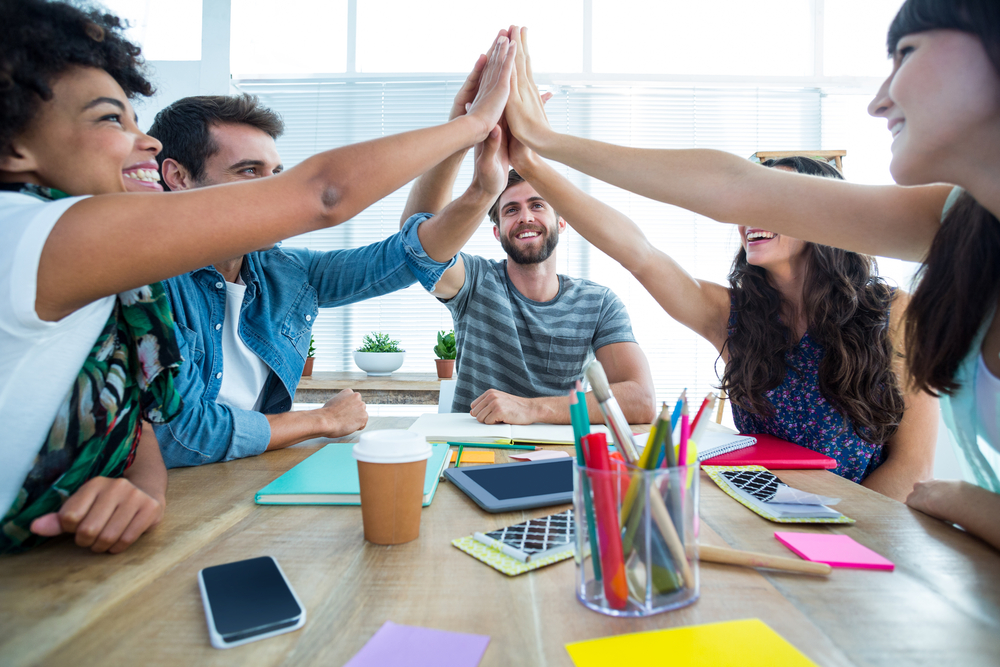 Coforge receives the award for Best Use of AI in BFSI sector
Coforge receives the award for Best Use of AI in BFSI sector
On September 8th, 2022, India's leading media publication, The Financial Express organized the first edition of the FE FuTech Awards 2022 with the endeavor to recognize the world's most futuristic technology brands committed to cutting-edge technologies with innovative solutions and strategies. The awards consisted of 24 categories in the field of Artificial Intelligence (AI) and MarTech- Most Innovative Use of AI/ML, Best use of Conversational AI, Best AI application for Tech for good, Best use of AI and ML in Healthcare/ Education/ BFSI/ Gaming.
Basis the eligibility criteria, Coforge nominated itself under the two categories i.e Best use of AI in BFSI and Most Innovative use of AI-ML.
We are proud and honored to share that Coforge won in the category of the Best use of AI in BFSI for the campaign Application of AI in Credit Risk Scoring at a large multinational bank.
Congratulations to the BFS and AI/ML teams for this accolade. We would like to thank Gautam Samanta and Sanjiv Roy for their guidance in the nomination procedure and for providing a detailed perspective of the case.
Our entry on Coforge's framework is designed to uplift credit platforms and provide the ability to use AI and Behavioural Analytics on both internal and external data for existing and new clients and arrive at a credit score that would help banks to make quick and informed decisions on loans and credits were acknowledged and resonated well amongst jury members during the evaluation process.
Anuradha Sehgal and Dr. Jitendra Mohan Bhardwaj were present at the ceremony to receive the award from Sanjay Sindhwani, CEO of Indian Express Digital at Hyatt Regency, New Delhi.
This award is a testament to all the hard work our teams put in day in and day out.
For further information contact:
Santanu Bhattacharya
PR & Communications, Coforge
Coforge Ltd.
santanu.b@coforge.com