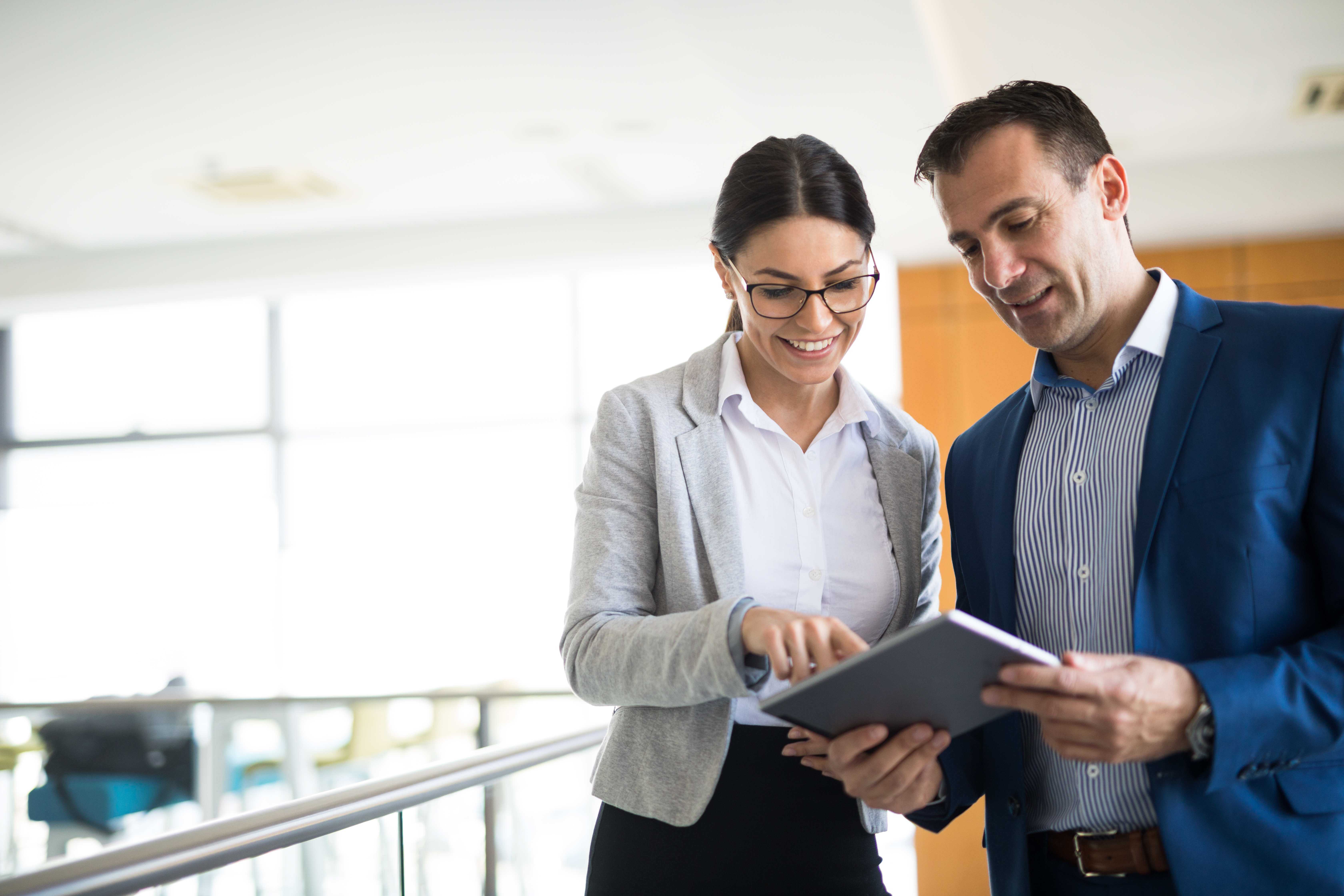 Coforge Net grows by 35.3%
Coforge Net grows by 35.3%
Consolidated Revenues at Rs.300.6 Crores, up 30.6% YoY
Operating Profits at Rs.62.2 Crores, up 22.7% YoY
Profit After Tax at Rs.47.8 Crores, up 35.3% YoY
New Delhi, 18th January, 2011, Tuesday: Coforge Limited, a leading global IT solutions organization, announced its consolidated third quarter results for the quarter ended December 31st, 2010, posting consolidated revenues of Rs.300.6 Crores representing a 30.6% increase over the same period last year.
Operating Profits grew 4.9% sequentially to Rs.62.2 Crores and Profit After Tax stood at Rs.47.8 Crores, a 9.8% increase over the previous quarter.
"Operating Profits have grown consistently though the year in each quarter" , said Mr. Arvind Thakur, CEO, Coforge Ltd. "Operating Margins expanded sequentially by 243 bps to 20.7% reflecting yet another good quarter ", added Mr. Thakur.
October-December 2010-11 Performance at a Glance
Qtr ended December 31, 2009 Rs. Cr
Qtr ended December 31, 2010 Rs. Cr
Growth YoY
Consolidated Revenues
Rs.230.1
Rs.300.6
30.6%
Operating Profit
Rs.50.7
Rs.62.2
22.7%
Operating Margins
22%
20.7%
-134bps
Profit After Tax
Rs.35.3
Rs.47.8
35.3%
Provisioning for infrastructure for a major turnkey contract for the Border Security Force has been almost completed. This involved delivery of Rs.14.8 Crores of bought outs during the quarter. As with the previous quarters for the purpose of revenue analysis bought out elements procured for the project have been excluded, as these are pass through items.
Revenues excluding BSF bought outs stood at Rs.285.7 Crores up 24.2% YoY, representing a sequential growth of 5.5% QoQ. US and EMEA both contributed to 35% of the revenues each and the balance 30% of revenues accrued from Asia and Australia.
"Our balanced revenue mix de-risks the business from uncertainties in any particular region ", said Mr. Rajendra S Pawar, Chairman, Coforge Ltd. "The platform acquisition in the Healthcare space will drive Non-linear revenues in the business", added Mr. Pawar.
During the quarter the Company acquired a cloud based referral management platform to initiate its foray into the lucrative healthcare segment in the US. The platform called "Preferr" (Patient Referral System)" enables seamless collaboration between all providers namely physicians, hospitals, diagnostic facilities, and laboratories. The platform enables providers to meet federal guidelines for Electronics Health Record meaningful use criteria.
In the traditional segments of operation BFSI contributed to 41% of revenues; Travel & Transport increased its share to 32% and Manufacturing/Distribution contributed to 9%. Government revenues expanded to 10% of revenue mix.
50m USD of fresh orders were secured during the quarter including addition of four significant new customers; one in Banking and Financial Services, two in Travel and one in the Government. This has resulted in an order book executable over the next 12 months of 137m USD.
364 Net additions of staff took place during the quarter taking the total headcount to 5358 at the end of the period.
Acknowledgements during the quarter:
OVUM, the independent analyst at UK recognized Coforge as a global organization of adequate size and maturity to deal with the requirements of large organizations with its unique Managed Infrastructure Services.
Ms. Pratibha K. Advani, Chief Financial Officer was awarded "Leading Woman Chief Financial Officer" 2010, by iGroup, the global organization that keeps global executives up-to-date with industry trends, technological developments and the regulatory landscape.
About Coforge Coforge is a leading IT solutions organization, servicing customers in North America, Europe, Asia and Australia. It offers services in Application Development and Maintenance, Managed Services, IP Asset or Platform Solutions, and Business Process Outsourcing to organizations in the Financial Services, Travel & Transportation, Manufacturing/Distribution and Government sectors.
For further information, please visit www.coforgetech.com
Safe Harbor Certain statements in this release are forward-looking statements. The business involves various risks, and uncertainties that could result in the actual results to differ materially from those indicated here. All forward looking statements made herein are based on information presently available to the management of the Company and the Company does not undertake to update any forward-looking statement that may be made from time to time by or on behalf of the Company.