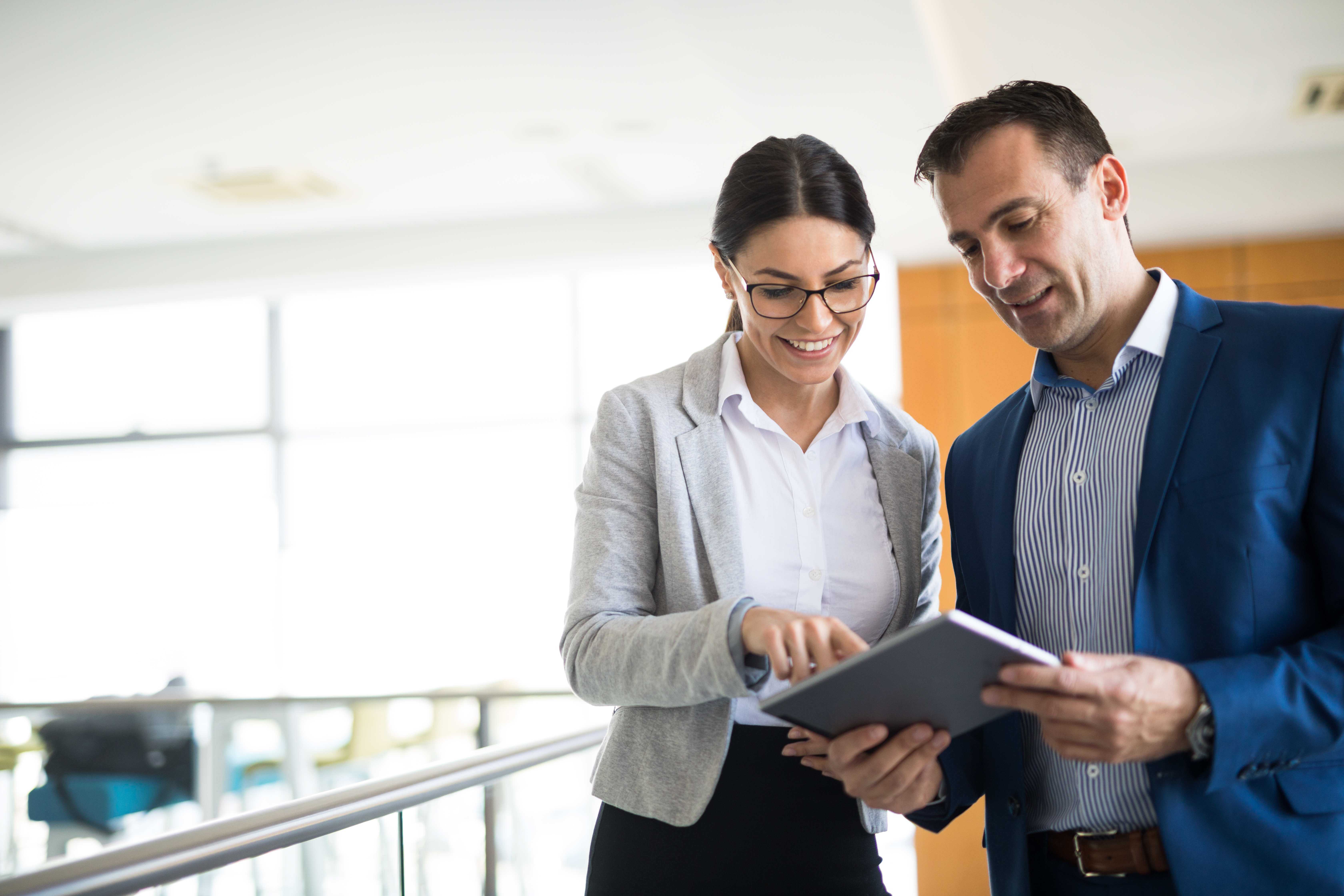 Coforge launches +ADVANTAGEsuite
Coforge launches +ADVANTAGEsuite
Next generation Platform designed to support Commercial Insurance growth and profitability
London, UK, October 02 2014: Coforge Limited announces the launch of +ADVANTAGEsuite, the next generation commercial insurance platform designed to drive underwriting profitability.
+ADVANTAGE suite's highly configurable business user led platform readily adapts to the needs of specific classes of business, allowing new lines to be brought to market quickly. Precise risk visualisation and impact assessment at the point of underwriting, further helped by analytics and reports, enables Insurers to make better decisions and write more profitable business.
+ADVANTAGEsuite offers full lifecycle processing of a policy with unique product management capabilities that allows new products to be configured swiftly without the need for significant IT involvement. Its workflow feature allows Insurers to streamline or automate complex business rules.
+ADVANTAGEsuite provides enterprise wide exposure management that enables Insurers to quickly visualise and manage risk exposure across all lines of business. It offers underwriters risk impact awareness at the point of risk submission.
Led by analytics, the +ADVANTAGEsuite capitalises on the wealth of structured and unstructured data that is available to Insurers to provide better decision support. +ADVANTAGEsuite Acumen analytics packs offer contextual analytics at the point of decision making.
"In today's competitive and rapidly evolving commercial insurance landscape, companies that can quickly add new lines of business or rapidly enter new markets will gain significant competitive advantage. +ADVANTAGEsuite is designed as a decision support system that enables profitable underwriting which is a significant leap over traditional policy administration systems that are mainly systems of record" commented Sudhir Chaturvedi, Global Chief Operating Officer, Coforge Ltd.
About Coforge
Coforge is a leading global IT solutions organization, servicing customers in Americas, Europe, Middle East, Asia and Australia. It offers services in Application Development and Maintenance, Infrastructure Management Services, IP Asset or Platform Solutions, and Business Process Management to organisations in the Financial Services, Travel & Transportation, Manufacturing/Distribution, and Government sectors. The Company adheres to major global benchmarks and standards, having secured the ISO 9001:2000 certifications and the ISO: 27001 Information Security Management accreditation. Coforge also follows global standards of development. It has been assessed at Level 5 of SEI CMMi version 1.2. Coforge Business Process Management conforms to the highest quality standards such as COPC and Six Sigma. Its data centre operations are assessed at the international ISO 20000 IT management standards.
For further information, please visit www.coforgetech.com
Safe Harbor
Certain statements in this release are forward-looking statements. The business involves various risks, and uncertainties that could result in the actual results to differ materially from those indicated here. All forward looking statements made herein are based on information presently available to the management of the Company and the Company does not undertake to update any forward-looking statement that may be made from time to time by or on behalf of the Company.