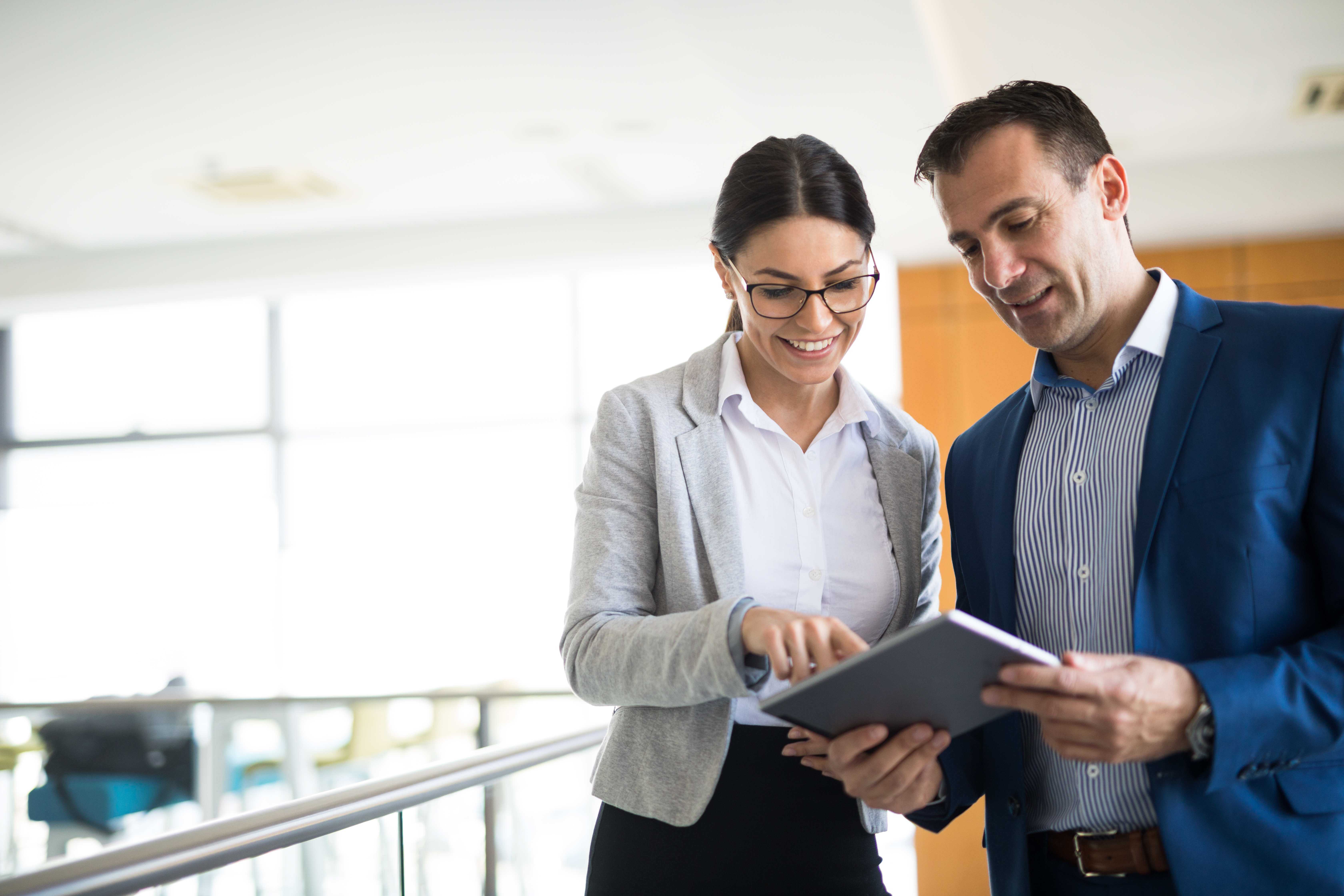 Coforge develops a customizable hotel booking and reservation management mobile application for Pegasus Solutions
Coforge develops a customizable hotel booking and reservation management mobile application for Pegasus Solutions
Austin, TX, June 20, 2011 – Coforge, at HITEC 2011, today announced the development of Pegasus Solutions' RezView Mobile product, a highly configurable hotel booking and reservation management application based on Pegasus' RezView NG enterprise delivery platform.
Lalit Dhingra, President Coforge, Inc. said, "It gives us great pleasure to be a strategic technology partner for Pegasus Solutions, a leader in hospitality technologies, and to build this mobile application for the highly dynamic hospitality industry."
Pegasus' RezView Mobile will allow the company's hotel customers to configure the application to meet their branding and display requirements, thus providing a consistent brand experience across different digital platforms, including both Website and the mobile interfaces.
Mark Peacock, CIO Pegasus Solutions added, "RezView Mobile meets a distinct need for the hotel industry. Leveraging our proven RezView NG next generation technology, close collaboration between Pegasus and Coforge hospitality and technology experts allowed us to rapidly develop and deliver a powerful and affordable mobile solution that evens the playing field for hotels needing to compete in the mobile space with a lower point of entry."
The product will be available as a native application on the iPhone, the iPad and Android phones, and as a browser-based application for other mobile devices. Based on Coforge' strong industry expertise and deep knowledge of the mobile platform, and working in collaboration with Pegasus product and technology teams, the RezView Mobile product was designed, developed and tested using resources from Coforge' development centers in Bangalore and New Delhi, India and Pegasus' facilities in Scottsdale, AZ and Bonita Springs, FL.
Coforge is showcasing the Pegasus RezView Mobile product at its booth at HI-TEC2011, the world's largest hospitality technology show, from June 20th to 23rd.
About Coforge Coforge is a public listed global IT services provider organization, servicing customers in North America, Europe, Asia and Australia. With North American Head quarters in Atlanta, It offers services in Application Development and Maintenance, Infrastructure Management Services and Business Process Management to organizations in the Insurance & Financial Services, Transportation and Retail & Distribution sectors.
For further information please visit www.coforgetech.com
Safe Harbor Certain statements in this release are forward-looking statements. The business involves various risks, and uncertainties that could result in the actual results to differ materially from those indicated here. All forward looking statements made herein are based on information presently available to the management of the Company and the Company does not undertake to update any forward-looking statement that may be made from time to time by or on behalf of the Company.
About Pegasus Solutions Inc. Pegasus Solutions is the world's leading provider of technology and services to hotels and travel distributors, supplying the award-winning RezView® NG central reservation system, electronic distribution services, advanced agency commission processing and payment services, and hotel marketing representation services. Founded in 1989, Pegasus created and launched the hotel switch, and today its customers include approximately 90,000 properties around the globe as well as a majority of the world's travel agencies. Additionally, Pegasus' powerful representation arm incorporates Utell® Hotels & Resorts and Utell Connect services that have been chosen by more than 6,000 member hotels in more than 130 countries. Pegasus is the hotel industry's most experienced third-party marketing, sales and reservations specialist. Pegasus also powers the niche consumer Web site www.hotelbook.coma™, dedicated to promoting independent and boutique hotels throughout the world. Headquartered in Dallas, Pegasus has 21 offices in 12 countries, including regional hubs in London, Singapore and Scottsdale, Arizona. For more information, please visit www.pegs.com or www.utell.com