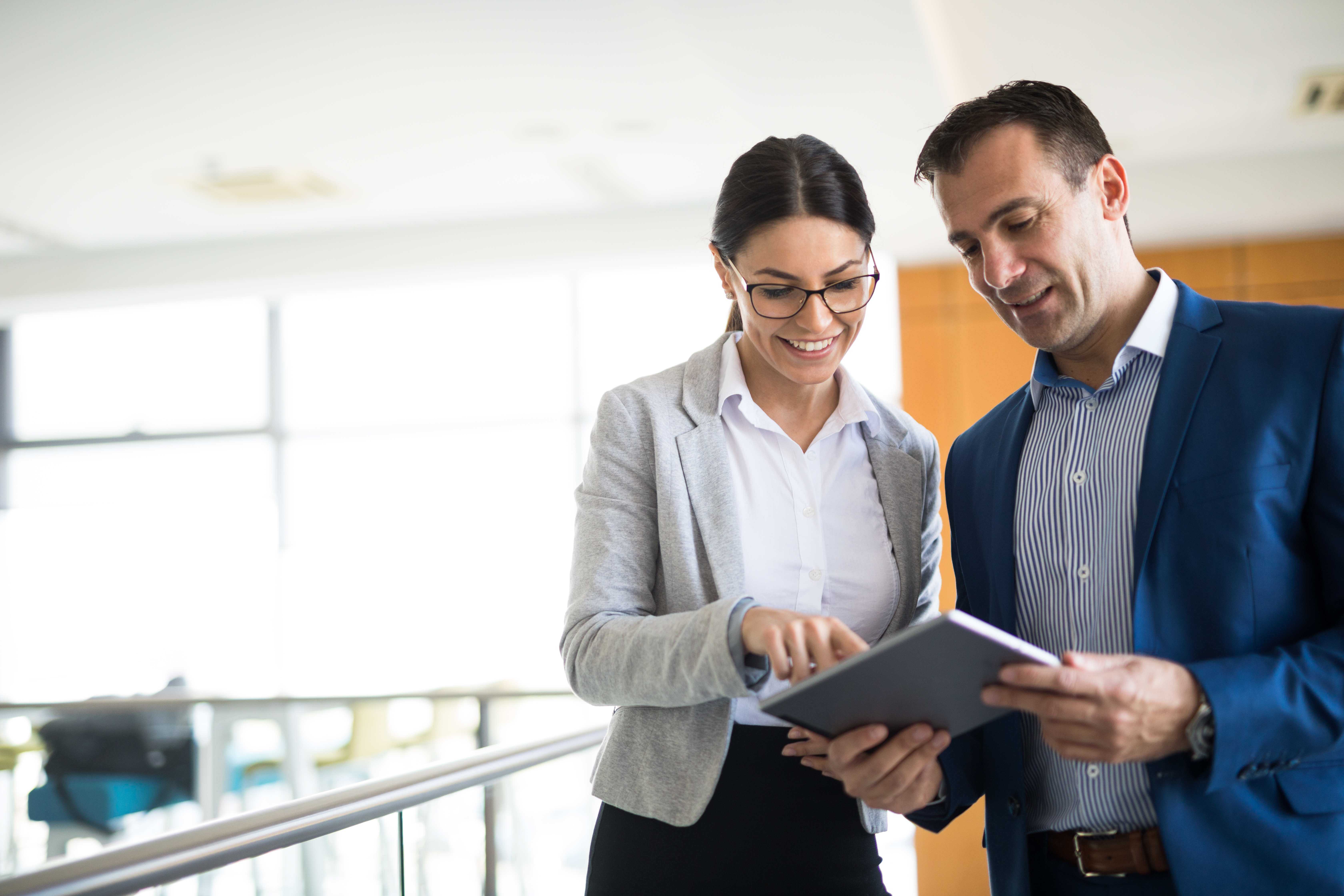 Coforge and Kong Inc. form a strategic alliance for cloud API services
Coforge and Kong Inc. form a strategic alliance for cloud API services
Greater NOIDA, India, April 5, 2022:Coforge Limited (NSE: COFORGE),a global digital services and solutions provider has formed a strategic alliance with Kong Inc.Kong powers reliable digital connections across APIs, hybrid and multi-cloud environments. Under this alliance, Coforge aims to transform application delivery by adopting modern API development principles, architecture, and global standards, driven by Kong's API and cloud connectivity solutions. As part of the alliance, Coforge will provide advisory, development, support, and maintenance services for cloud connectivity solutions across India, APAC, US, UK, and European markets.
Kristian Györkös, VP of alliances at Kong Inc., said, "At Kong, we partner with leading global IT solutions and services companies worldwide to bring our API management and service connectivity offerings to their customers. Coforge has the legacy, agility, and understanding of the insurance, BFS, and travel industries to drive growth for our offerings." He added, "Kong has partnered with Coforge to help enterprises around the world gain deeper data insights, improve performance, enhance the user experience, and deliver greater speed and efficiency to meet changing customer needs."
Vic Gupta, Chief Digital and Technology Officer, Coforge said "Coforge is committed to investing in building capabilities on the Kong platform through our dedicated center of excellence, certified practitioners, and competencies acquired through multiple engagements. This strategic partnership will enable us to accelerate impact for our clients by leveraging emerging technologies and new business operating models." He added, "Further, the association will allow our clients to drive innovation at scale by giving them an opportunity to automate and modernize their existing architecture."
Coforge has expertise in different Kong products, including Kong Gateway, Kong Mesh, Insomnia, and Kong Konnect, and the strategic move will help Coforge to make an impact in the rapidly growing cloud connectivity space.
About Coforge
Coforge is a global digital services and solutions provider, that leverages emerging technologies and deep domain expertise to deliver real-world business impact for its clients. A focus on very select industries, a detailed understanding of the underlying processes of those industries, and partnerships with leading platforms provide us with a distinct perspective. Coforge leads with its product engineering approach and leverages Cloud, Data, Integration, and Automation technologies to transform client businesses into intelligent, high-growth enterprises. Coforge's proprietary platforms power critical business processes across its core verticals. The firm has a presence in 21 countries with 25 delivery centers across nine countries.
For media queries please contact:
Santanu BhattacharyaPR & Communications, Coforge Coforge Ltd.santanu.b@coforge.com