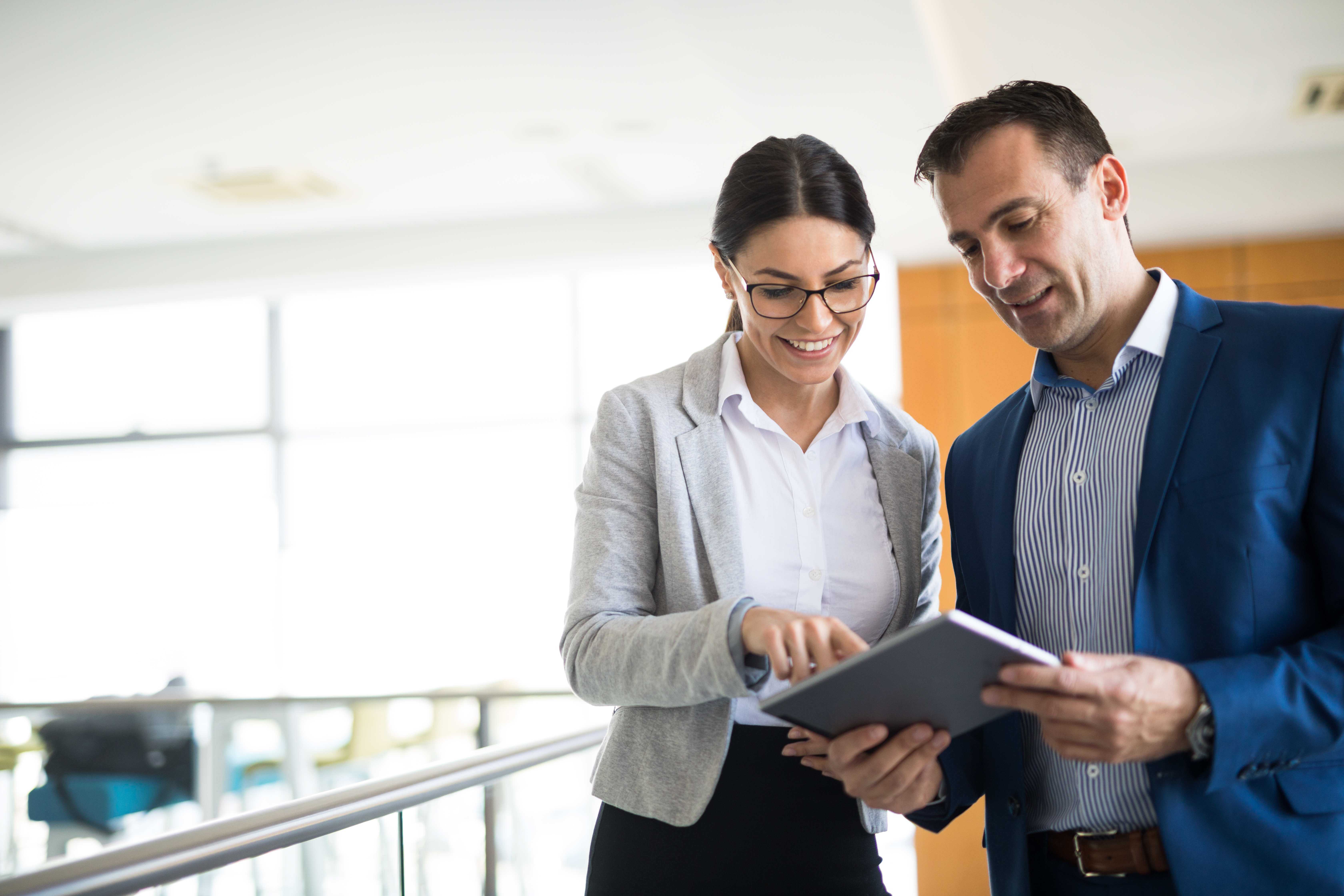 AdvantageGo Named as one of the "Hot 100" Insurtech Firms by Intelligent Insurer magazine
AdvantageGo Named as one of the "Hot 100" Insurtech Firms by Intelligent Insurer magazine
London, November 20 2019, Wednesday: AdvantageGo, the commercial insurance and reinsurance product family from NIIT Technologies, today announced that is has been included in the Intelligent Insurer's "Hot 100" Insurtech companies that have the potential to transform the industry.
"We are honoured to have been included in the list of the world's hottest insurtech organisations alongside other companies that are making a positive impact on how risk is managed today through innovative technology", said Adrian Morgan Executive Vice President and Head of AdvantageGo at NIIT Technologies. "AdvantageGo is at the forefront of enabling innovation in commercial & speciality insurance and reinsurance. We have created a powerful software ecosystem that provides our customers with the agility to adapt and grow in this cognitive era."
Intelligent Insurer complied the list over several months based on the results of a global online survey where readers could nominate the companies they have been impressed with. The list was complemented by input from the magazine's in-house research team and editorial staff. Intelligent Insurer stated that what these companies have in common "is their ability to make a tangible and positive difference to aspects of the risk transfer industry globally."
To view the Intelligent Insurer Insurtech Hot 100 online directory, visit:
https://www.intelligentinsurer.com/listing/insurtechhot100
Notes to Editor
About AdvantageGo
AdvantageGo is the innovative commercial insurance and reinsurance product family from NIIT Technologies. It harnesses the power of proven, functionally rich core solutions and augments it with the energy and culture of being an InsurTech leader. AdvantageGo enables insurers and reinsurers around the world to fuse the traditional with digital, helping them rapidly adapt, drive change and succeed with agile software and Microservices. For further information, please visit www.AdvantageGo.com.
AdvantageGo – revolutionizing insurance software.
About NIIT Technologies
NIIT Technologies is a leading global IT solutions organization, enabling its clients to transform at the intersect of unparalleled domain expertise and emerging technologies to achieve real-world business impact. The Company focuses on three key verticals: Banking and financial services, Insurance, Travel and Transportation. This domain strength is combined with leading-edge capabilities in Data & Analytics, Automation, Cloud, and Digital.
With over 10,000 employees serving clients across Americas, Europe, Asia, and Australia, NIIT Technologies fosters a culture that promotes innovation and constantly seeks to find new yet simple ways to add value for its clients.
Learn more about NIIT Technologies at https://coforge.com/.
Issued on behalf of AdvantageGo by rein4ce
For media queries please contact:
Santanu Bhattacharya
PR & Communications, Coforge
Coforge Ltd.
Santanu.B@coforge.com