Environment - Reduce our carbon footprint and greenhouse gas emissions.
Our environmental strategies are focused on reducing our impact on the environment by reducing our reliance on fossil fuels and increasing the renewable fuel consumption. We use low emissions fuels such as LPG and CNG in all our fleet services, use only energy efficient appliances, lights, and fixtures, ensure all our buildings and facilities are green and LEED certified, and reducing our waste and recycling as much as possible.
OUR Pledge:
Climate Change – Be carbon neutral by 2030. Reduce our fossil fuel consumption and increase carbon offsets using impactful social and environment development projects.

Water Conservation – Be Water Positive by 2030. Conserve, harvest and recycle water to effectively be water positive.

Waste Management – Be zero waste by 2030. Create an effective waste management ecosystem to reduce waste, recycle as much as possible and minimize to landfill.
Our Initiatives for a GREENER PLANET
Impacting the lives of 30,000 villagers in areas bordering Noida, Pune, Kolhapur, Bangalore, Hyderabad.
We are undertaking Pond Rejuvenation at 3 major

sites (

920,000

liters

recycled / treated water to be used per site – Noida 135, Ghaziabad, Jewar). Garbage Dumps would be converted to ponds
Rainwater Harvesting and provision of clean drinking water at village schools
Organic farming techniques employed to reduce soil erosion

Training farmers in crop rotation, vermi composting
3. Waste management Interventions
Solid / liquid waste management for sanitation and reducing land pollution for a

population of 40,000 at Noida in association with ILRT
4. Afforestation for green cover
Coforge is

sponsoring 2

Biodiversity

parks at

Noida and Ghaziabad (20 acres in

all)

to restore ecological

balance

45000 trees to be planted for Revival of Flora & Fauna and carbon offsetting

In association with Amity, we are supporting Wetland Revival at Dhanauri to attract migratory birds and sustain ecosystem
We are working to combat pollution by promoting use of renewable energy in villages supported by us. Solar panels, Solar Sprays, smokeless stoves, biodegradable fuels donated in villages.
IN FOCUS
Specialized Business Units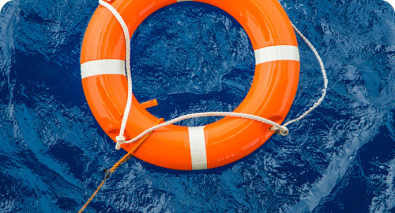 Title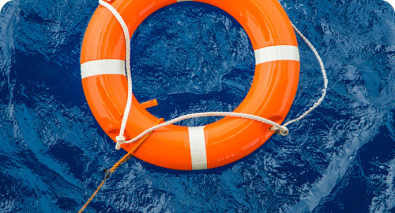 Title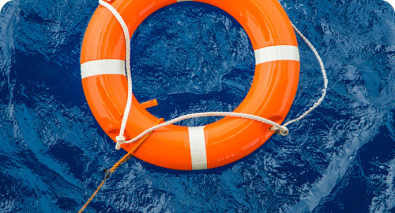 Title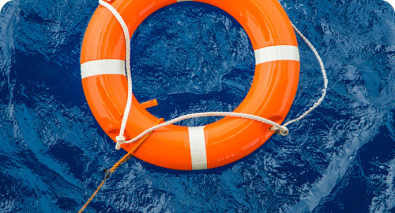 Title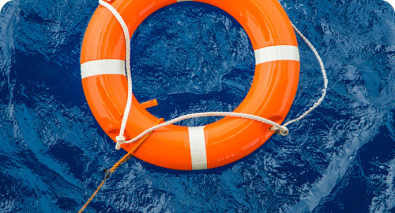 Title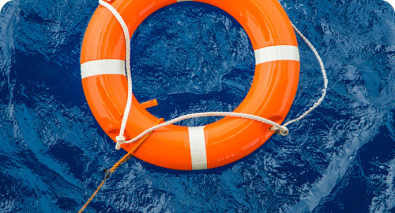 Title
HOW WE TRANSFORM
Our Solutions